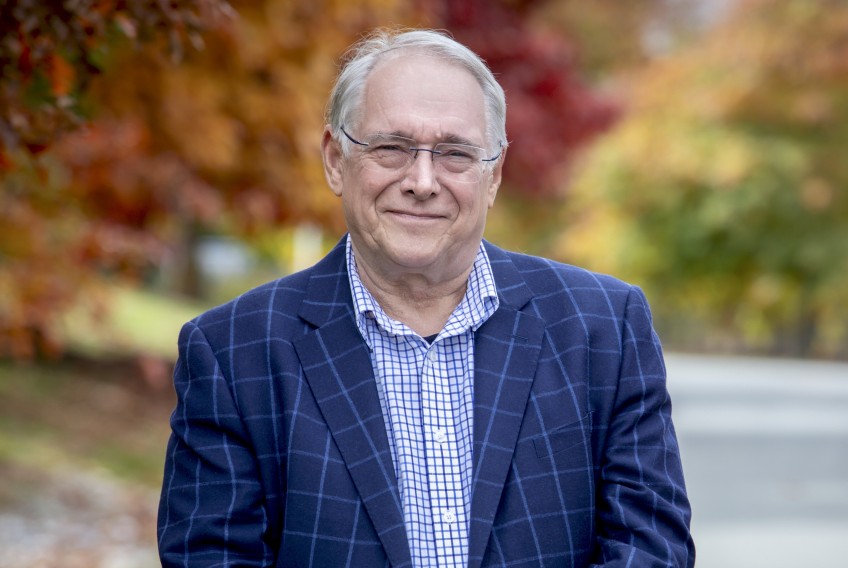 Guilty! I'm the editor of Crux with no home emergency kit
---
During my long career as a reporter I've been in lots of tricky situations around the world. I've survived all sorts of strife due to a mix of good planning, good colleagues and some old-fashioned good luck.
Now in 2023 I have a solar powered house, an electric car, two electric bikes and an electric lawnmower. There's even some home composting and proper recycling going on.
But do I have a home emergency kit at our house in Queenstown, even though I know a magnitude eight alpine fault quake is 30 years overdue?
No.
Should I be totally ashamed of that fact?
Yes.
It's crazy that we all think it won't happen to us and it certainly won't happen tomorrow. In fact, I can share a simple anecdote that illustrates that point perfectly.
At Crux we've been planning this earthquake preparedness campaign for some weeks. I've written for years about the Alpine Fault quake and even been working in Tokyo in a hotel a few years back in a room on the 14th floor that swayed in an earthquake like a small boat on some very big seas.
So, when I was in the supermarket the other day, knowing I should buy at least 20 cans of Big Soup to help survive the two weeks the Southern Lakes may have to wait for outside help, did I buy them? No.
The reasons will be recognisable to all of you.
Today's not the right day as I have heaps of other shopping.
The soup cans are heavy, so I need to do a separate shop on another day.
I'm not sure where to store the cans and our cupboards are full.
I figure it's more important to buy lots of water storage containers, so I'll do that first.
Some of my favourite soups are not on the shelf.
Some of the cans have big dents in them and torn labels.
The soups are sometimes on special, but not today.
I'll wait.
That's what we all decide. We'll wait for another day when all the stars are aligned. But they never are.
So, for the next two weeks my promise to myself, and my wife, is yes I will buy those 20 or 40 cans of soup and other canned food. I will get those water containers sorted.
I will order an emergency survival kit for our house.
I will talk to our neighbours and see if they want to order a home kit as well, using the special Crux kit offer.
And most importantly I will start to think carefully about all of the other aspects of an emergency in the Southern Lakes and Central Otago. I'll know what to do and I'll have the right things in our house.
I'm getting prepared and hope that you all do too. No excuses. Thank you.


---