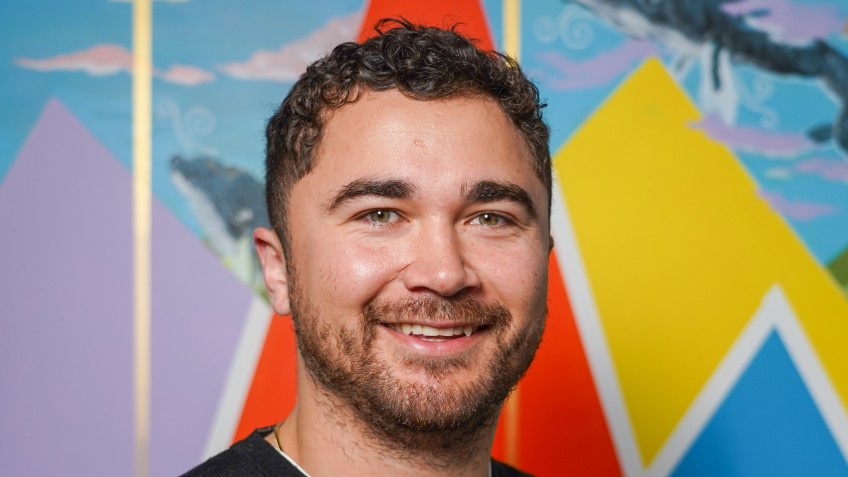 Are you ready? Michael Rewi of Mana Tāhuna
---
In this series, Crux catches up with community leaders and business people to find out how prepared they are, or not, for a major Alpine Fault quake. There are no 'gotcha' questions here - it's about starting conversations and sparking action. Today, chief executive of Mana Tāhuna Michael Rewi.
What's one of your biggest worries about an AF8 event?
I am most worried about how unprepared our whānau and vulnerable communities are. We need to be educating our whānau and preparing our whole community for the very real possibility of being without necessities for weeks.
Prepared or crossing your fingers and hoping for the best - what best describes your or your household's approach to disaster readiness and why?
We are pretty good. We have gotten pretty good at stocking necessities such as bottled water, toilet paper and preserved food after the three years this community has had. My father has done some extensive work on readiness for AF8 so me and my mates have heard it for a while now.
What's one thing you pledge to do in coming weeks to 'Get Prepared'?
Household plan of attack for when AF8 hits. Ensure our kaimahi hauora at Mana Tāhuna are also sharing this message when engaging with whānau.
What's one burning question you want an answer to about planning for the big one?
Are our business community or communities that handle and store hazardous substances prepared so we do not have toxins leeching into our whenua?.
Now we're on the topic, any other thoughts you're keen to share?
We work with whānau building capability to make more informed decision and unfortunately preparing for the possibility of a magnitude 8 earthquake in their lifetime is the least of their worries. We need to work towards fixing some issues around energy hardship and housing in our district so we can think far enough ahead to plan for AF8.
Click here for the main Get Prepared index page
Have you got a story about how your household or neighbourhood is getting prepared for the big one? Let us know about it and be in to win a free emergency kit.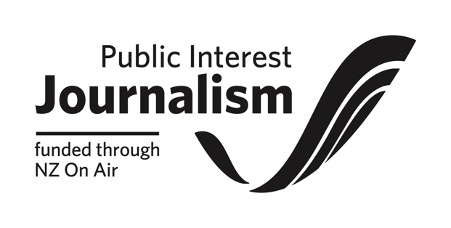 ---