Community journalism needs your
support
Crux is a community focussed news platform covering the Southern Lakes and Central Otago. Our strong local journalism and advocacy relies on support from our audience. Become a member to enjoy a wide range of special benefits and help Crux continue our work.
Your support helps us fund
the stories that matter
Fresh, first and strong -
public interest

journalism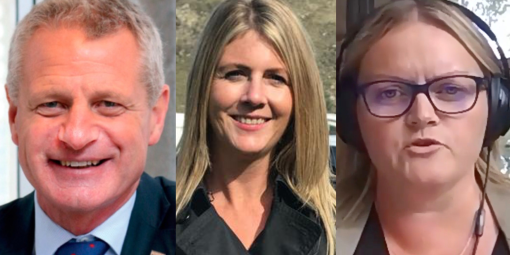 Inside the cashed-up world of the Queenstown super-consultants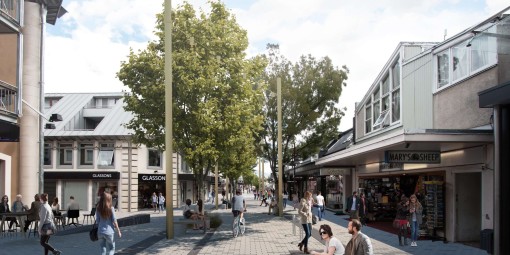 People power needed to save Q'town CBD from sterility
Will they jump or get pushed?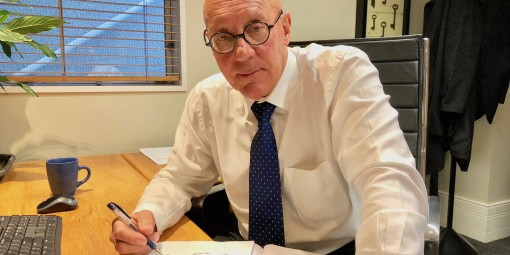 Police say no Boult election fraud but investigation hidden
Giving
our community

a clear and powerful voice
Crux Member
Benefits
Upcoming Crux special events and forums, including the members-only screening of our new documentary series - Deep South. (July/August)
Planned future
discounts

from
Crux advertisers, Crux Partners, special promotions and local venues
Direct access to
Crux journalists
Members are invited to suggest future stories and also put forward key issues for us to investigate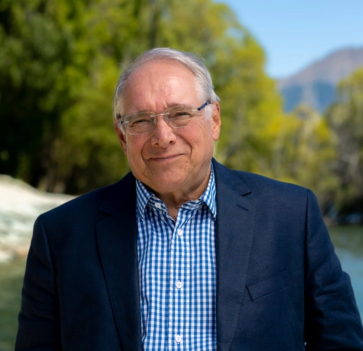 Most importantly: Membership of Crux means that you are supporting our ongoing ability to hold local power to account and our role in helping to deliver a fair, transparent community
What we do is strong local journalism, pure and simple. That work costs money and takes time. We need your help to maintain and develop our coverage of Queenstown, Wanaka and Cromwell.
Here's just some of the local issues that mark our unique ability to deliver strong local news - fast, first, fresh and exclusive
Tough community feedback on QLDC Mayor, Councillors
Tarras: A tiny town in airport shock - full report
Economist - "Queenstown's Ponzi Growth Scheme"
Council emails reveal intimate relationship with Airport Corporation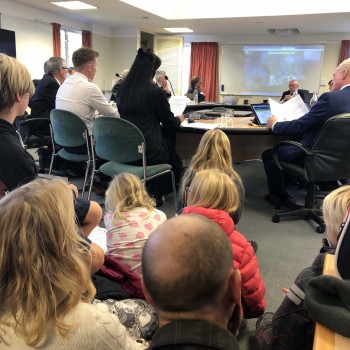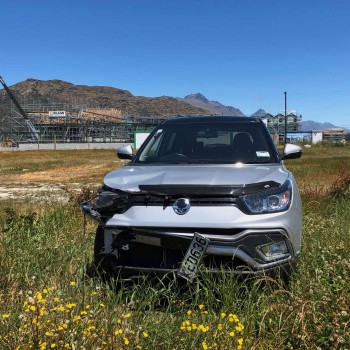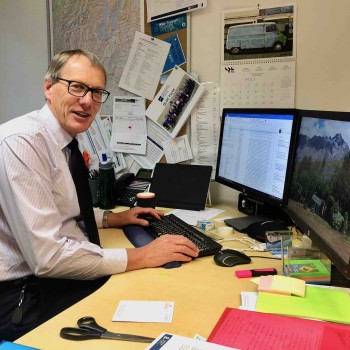 Frequently Asked Questions
Can I still read Crux as a non-member - free of charge?
Yes - but non-members won't get access to added feature content, special events, discounts and reader feedback surveys
Can I cancel my membership at any time?
Yes - but if you pay less than $200 a year then your membership would lapse. A Crux customer portal is being set up to help manage your account - we'll email full instructions shortly.
How will my membership fee get used?
Crux is 100% focussed on local journalism and that's where your membership funding will go. We are locally owned and in business to provide public interest journalism, not to make money from advertising and other revenue streams. All funding stays local.
Can I donate or become a member anonymously?
Our payment window on this page allows for anonymous donations. Membership does involve emails and other Crux communications, so if you want to remain anonymous we suggest a donation using the payment window link.
Does Crux plan to sell shares to the community?
Part of our plan is to be community owned, via local investors and the sale of shares to our audience. Our plan is to offer discounted shares to Crux members - subject to agreement from the regulatory authorities and legal advice..
Do I get any special benefits as a Foundation Member?
Yes - we will be looking at ways to reward our initial members. Being a Foundation Member is important and we plan to give all new members who sign up in June and July Foundation Member status.
Can you tell me about the first special event for new Members?
In late June/early July 2022 Crux is organising special members-only screenings in Queenstown/Arrowtown, Wānaka and Cromwell of our new investigative documentary series Deep South. Wine/ beer and light food will be served as part of the event.
Is my Crux membership tax deductible?
In New Zealand only donations to a registered charity can be deducted for tax purposes. Crux does not qualify as a registered charity under current tax rules.
Is there GST on my membership?
No - Crux membership benefits are treated as having zero value for GST purposes. 100% of your membership fee goes to strong local journalism.
I already donate to Crux via Press Patron - what needs to happen?
Crux is ending our use of the Press Patron platform and all payments via that system will finish at the end of June. So please sign up to become a Crux member - you'll get great benefits by being a member and much better contact with Crux.