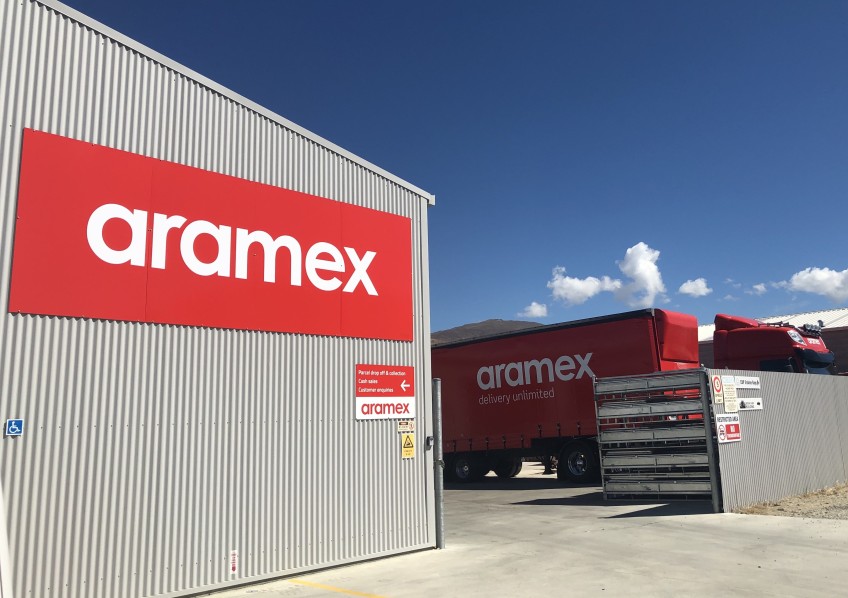 Aramex to come under WorkSafe spotlight as drivers voice safety concerns
---
The New Zealand Council of Trade Unions is welcoming news WorkSafe will undertake an investigation into Aramex couriers.
The investigation comes as an increasing number of Aramex drivers have raised concerns about their working conditions.
Earlier this year, an industry advocate told Crux South Island drivers for the United Arab Emirates-based courier company are working long hours for take-home pay that often comes in under minimum wage.
A Queenstown driver who spoke to Crux said he thought the excessive hours drivers were putting in and the financial strain they were under was leading to safety concerns.
"One of my friends, he almost had an accident because he works till like six o'clock sometimes and he wakes up early. He was coming to work and he literally just, like his eyes just went, like, you know, his body just gave up - he almost crashed in the Kawarau Gorge," he told Crux in March.
"I've driven a van that didn't have WOF for three months."
NZCTU national secretary Melissa Ansell-Bridges says the WorkSafe investigation is a step in the right direction.
"It's important that WorkSafe investigate these concerns and it highlights the need for further reform to protect contractors in New Zealand."
Ms Ansell-Bridges, who was a member of the better protections for contractors tripartite working group, says health and safety was a prominent theme.
"Whilst contractors are technically covered by the Health and Safety at Work Act, the reality of this work is that many contractors have very little control over their pay and conditions and are acutely aware that contracts can be changed or cancelled at any time.
"This creates a power dynamic where it's much harder to raise concerns about health and safety."
A spokesperson for WorkSafe has confirmed to Crux the organisation is carrying out a "Targeted Complex Intervention" in relation to Aramex.
"This work relates to health, safety and wellbeing concerns," the spokesperson says.
The Cromwell-based Aramex franchise has also come under increasing fire this year - There's been chaotic delays and missed deliveries at the Central Otago depot, and hundreds of customers have taken to local social media groups to voice their frustrations.
Drivers for Aramex are franchisees, meaning each driver is an individual business owner and not an employee, who would have minimum wage protections.


---