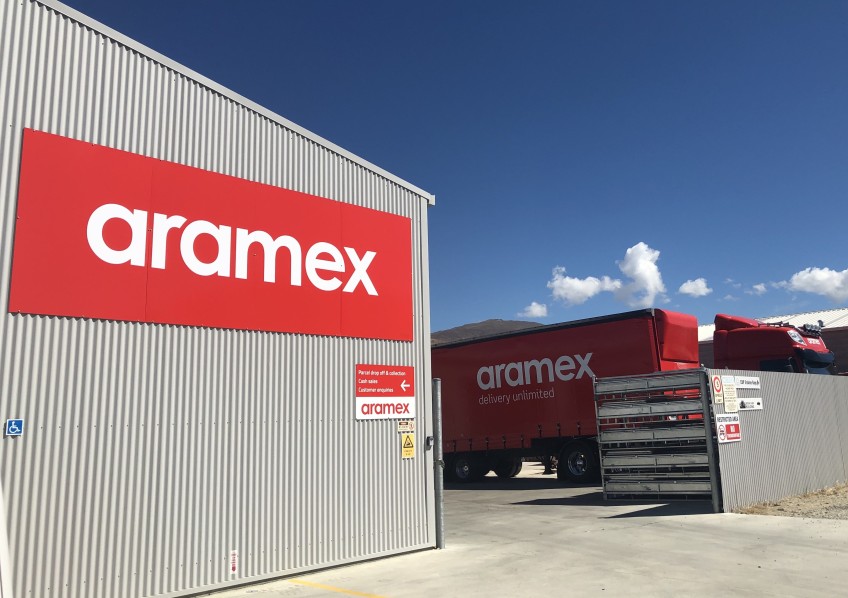 Aramex head office flies in to sort chaotic Central depot
---
The Aramex depot in Cromwell is once again in chaos as hundreds of fed-up customers take to Facebook to voice their frustrations at delayed and lost deliveries, but the company's head office says a solution is, once again, on the way.
Facebook user "Barney Fritz", a resident of Cromwell, placed posts on Cromwell and Alexandra buy and sell pages on Friday asking for people to share their experiences of dealing with the courier company.
By the end of the weekend his posts had generated more than 230 comments.
"They are terrible! Lost three parcels and chucked one over the back fence where it sat in the rain for three days. And that's just in the past six months. I have to check with every online purchase to make sure they are not using this company."
"It's a complete cluster f***# that outfit. Took a month for me to get a delivery from them. And three days to get from China to Cromwell!"
"I rang, left messages and they replied that I had the option to come pick it up…I had paid for delivery – why the hell should I have to go to them and pick it up myself (which I did in the end because I wanted my bloody parcel)."
"I've just received a delivery by Aramex which, according to tracking, sat in the Cromwell depot for eight days."
A Facebook page dedicated to Aramex complaints for Central Otago customers has now been set up, with organisers keen to be able to collate complaints to share with Aramex powers-that-be.
Speaking to Crux last week, new Aramex New Zealand chief executive Mark Little says he "regrets" the significant delays for customers in the region.
He puts most of the blame on staff shortages due to Covid-19 and the winter flu.
"It's essential our courier franchisees stay home to recover and avoid spreading illness."
Help will be deployed from other areas within the business, including to review the depot's processes to identify any areas where "operational efficiency" can be improved, he says.
"We're committed to ensuring that we deliver for our customers and we sincerely appreciate their patience."
But customers are fast losing patience, as the local depot has repeatedly been under pressure since new owners Isabel and Carmelo Garcia took over late last year.
In January, Crux reported the national office had flown in staff to help clear another significant backlog.
In May, the chief executive also blamed Covid-19 for why the Cromwell franchise owners couldn't get on top of their business.
Drivers have also raised concerns with Crux about the company's low pay rates and bullying culture.
Disgruntled customers say the Cromwell depot is failing to scan new deliveries, so tracking information shows parcels that appear to be lost in transit for extended periods rather than sitting, waiting, ready for local delivery.
When the location of a specific parcel that should have made it to the depot is queried, the owners reply saying a "manual" search of the depot will be done to try and locate it.
Other customers say they have started to direct complaints to larger national retailers that are using the courier company - among them, homewares store Briscoes.
One user commented on Facebook Aramex offers "discounted pricing for volume".
Others are contacting online vendors to ask for a courier switch, if possible, and opting to buy elsewhere if not.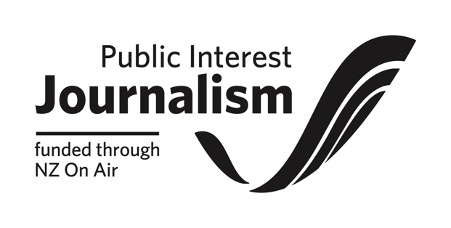 ---