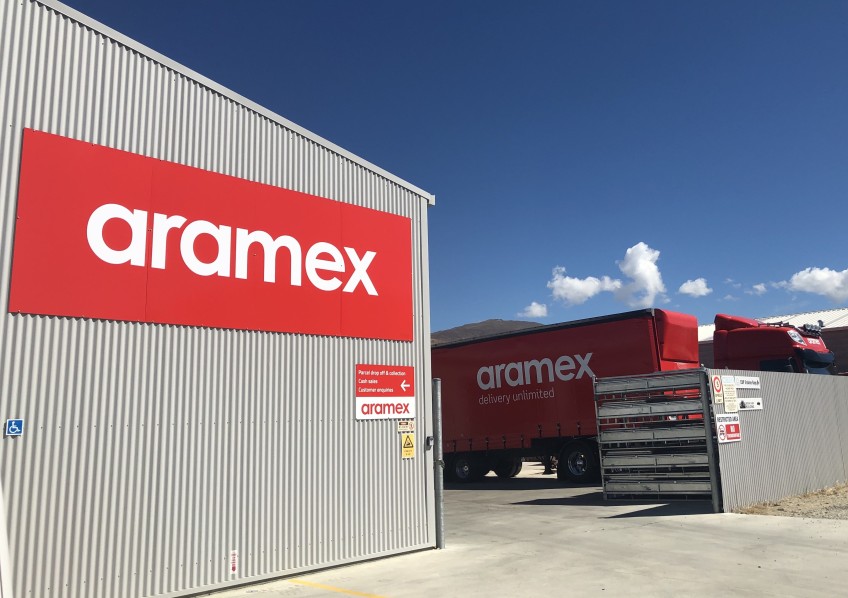 Aramex model 'exploitative': Industry advocate
---
An industry advocate says Aramex courier drivers in the South are working long hours for take-home pay that often comes in under minimum wage.
Peter Gallagher, the chief executive of Pro Drive - a group representing Aramex drivers – says he's analysed the payslips and costs of 22 Auckland-based drivers and it shows on average they end up with less than $13 an hour in pay after costs are sorted.
Aramex is increasingly under fire: Last month Crux investigated chaotic delays and missed deliveries at its Central Otago depot after new franchise owners Isabel and Carmelo Garcia took over in the lead-up to Christmas.
More than 100 social media comments in relation to the story highlighted an extended period of serious Aramex courier problems in Queenstown, Cromwell and Wānaka.
Two weeks ago, approximately 100 Aramex courier drivers in Sydney went on a 24-hour strike to protest the Aramex business model and "outrageously unfair" pay rates.
Drivers for Aramex are franchisees, meaning each driver is an individual business owner and not an employee, who would have minimum wage protections.
The multinational runs on a model that takes advantage of hard-working business owners, Mr Gallagher says.
"We believe, on evidence, they're destructive, exploitative and dangerous.
"They work you to the point of physical, psychological and financial exhaustion. And when you collapse they will come in and they will pick up or 'steal' your run and then resell it.
It's near-impossible for the couriers to make a go of their business, Mr Gallagher says.
"They are being conned from the outset…This company offers on a false promise."
An Aramex courier driver in Christchurch agrees with Mr Gallagher's depiction of toxic work conditions.
"We're expected to basically work until we're worn out."
The franchisee drivers are classed as contractors, and that means there's no paid sick days, public holidays or maternity leave, he says.
"If we are sick, we have to, like, drive into the depo in the morning and hand the scanner over, so some Aramex employee can do our run for us and then we get charged $50 an hour."
He pays a fixed fee towards parcels being sorted by staff at the Christchurch depot, but often turns up to find he has to roll his sleeves up to get things ready to go.
More work he's not being paid for, he says.
"It's beyond a joke; they're just ripping people off."
He knows some drivers struggling to cover basic operational costs, he says.
"There's people that are driving around that can't even afford to get their warrant and registrations sorted. There's about six people in Christchurch that can't even afford to pay their tax."
Also, he reckons it's unfair Aramex charges him for any mislaid or damaged packages, irrespective of who's at fault, he says.
"We just get an envelope at the end of our months and that's our claims."
Drivers are scared to speak out about work conditions, while others have no choice but to call it quits, he says.
"Some people have just abandoned their agreement, and they've just lost 30k, just like that. So Aramex get it back for free and then they just put it up on the market for sale to someone else."
Aramex's New Zealand head office has been approached for comment - a spokesperson has continually pushed out a response deadline and no response has been received.


---