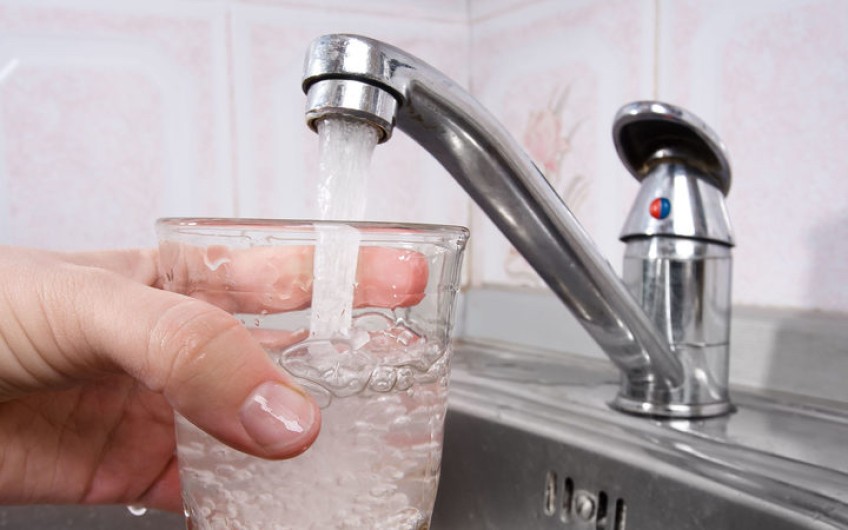 Tap water is back for thousands of Queenstowners
---
Residents and tourists in areas serviced by the Kelvin Heights water treatment plant are being told it is safe to drink water straight from the tap again after the partial lifting of a boil water notice that has been in place for weeks.
The Queenstown Lakes District Council has confirmed households and businesses in Frankton, Hanley's Farm, Quail Rise and Tucker Beach Rd are no longer impacted by the boil water notice, which came into effect on September 18.
However the boil water notice remains for central suburbs serviced by the non-compliant Two Mile water treatment plant, including the CBD, Gorge Rd out to and including Industrial Place, Fernhill, Sunshine Bay, and Queenstown Hill above Frankton Rd, out to and including Goldridge Way and Goldrush Way.
In a media statement at 10.30am, QLDC property and infrastructure boss Tony Avery made the official announcement, saying water services regulator Taumata Arowai had given go-ahead around 6pm Wednesday.
However, the move had been indicated as likely earlier in the week, as the council had worked through necessary procedures with Taumata Arowai.
Mr Avery says, "No further work at the Kelvin Heights plant was required at that stage but it was too late in the day for a comprehensive, co-ordinated community update".
The Kelvin Heights water treatment plant has a UV filter to protect against protozoa contamination, but recent reporting anomalies as well as mixing of the supply with water from the Two Mile plant had led the regulator to include the supply in the boil water notice after a cryptosporidium outbreak was confirmed in the town.
The town's water supply has not yet been ruled out as the source of the outbreak.
Mr Avery says all households and businesses in areas where the boil water notice has now been lifted should let their taps run for at least a minute to ensure lateral pipes are flushed and to help with network turnover, particularly as water usage has likely been reduced since the notice was issued.
"Whilst many people in Kelvin Heights and Frankton will now be able to once again drink and use water straight from the tap, many more living and working closer to Queenstown must still boil theirs.
"We understand the impact this is having on our businesses, residents and visitors. Huge thanks to them for their ongoing patience while we continue working to meet the requirements of Taumata Arowai's compliance order."
"Whilst testing of the water supply in these areas continues to return negative results, as council and other agencies have pointed out, crypto is a very difficult bug to test for. The source still has not been identified and may never be known. We need to reinforce for now the need for people to adhere to the requirements of the boil water notice where it still applies.
"Our priorities throughout this time have been to protect public health and meet the requirements of Taumata Arowai's compliance order so the whole community can get back to using tap water. I would also stress the importance of good hand hygiene in all parts of the district to minimise the risk of secondary infection."
On Friday, the council delivered a plan of attack to meet compliance, which involves an interim solution for its non-compliant Two Mile treatment plant that is still months away.
The total cost to ratepayers remains unknown, but is likely to be tens of millions of dollars.
Mr Avery says the council will release more details on its Two Mile fix-it plans this week.


---