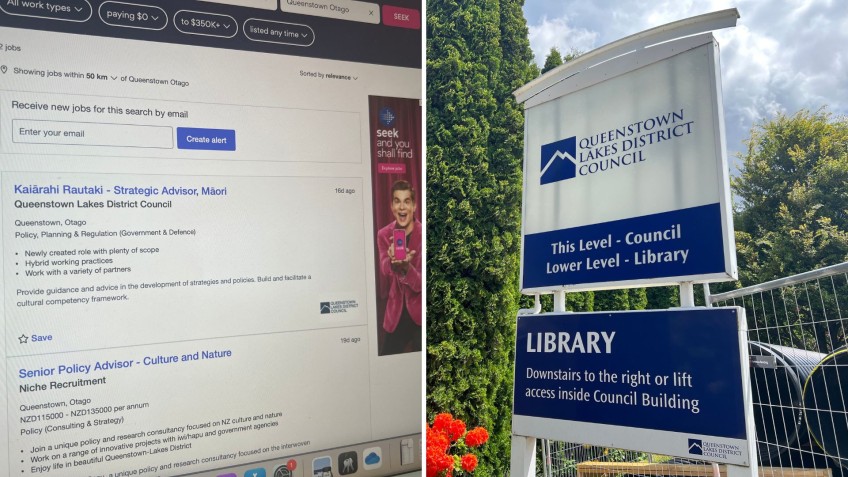 New Māori advisor for QLDC, but the salary is secret
---
The Queenstown Lakes District Council will not reveal how much a Māori advisor will cost the ratepayer, but says the new in-house role shows its commitment to Te Tiriti o Waitangi.
The full-time job is currently being advertised on the Seek job search website, with the job advertisement saying the council is looking for a Kairārahi Rautaki or Māori strategic advisor.
A spokesperson for the council says the new position is an outcome of a workforce review last year.
"This identified a need for in-house expertise to enable (the) council to partner more effectively with Kāi Tahu both through its agents and with the rūnaka itself. This will be the role's primary focus. It will also focus on building a good understanding of the needs of Māori in the district by strengthening our organisational capability and cultural competency."
While the job advertisement asks for applications from people with "a number of years experience working in a senior role", the council is declining to provide details of what pay bracket the new Māori advisor role will sit within.
"We won't be providing salary details for this discrete role on the basis of privacy," the council spokesperson told Crux.
A similar role available on Seek with the Bay of Plenty Regional Council has a starting salary of $100,368.
The Kairārahi Rautaki will work as part of the council's strategy and policy team, led by Michelle Morss.
Up until now, the spokesperson says the sort of work that will fall to the new position has been spread internally across a number of teams.
Two Māori consultancies - Aukaha and Te Ao Marama - have also been contracted by the council and "are now valued partners across many work streams including the Spatial Plan".
"The workforce review acknowledged that (the) council needed a dedicated role to progress this work in line with the organisation's growth."
Publicly available information on contractor spend by the council shows Aukaha has been paid approximately $304,000 since the start of last year, while Te Ao Marama, $107,000. The threshold for reporting is $50,000.
In March 2019, the QLDC unanimously agreed to commit to Vision Beyond 2050, described as a guiding document to inform future decision making and planning, which came off the back of workshops with a representative, 50-strong community group, led by then mayor Jim Boult.
Included in the document are eight 'vision statements', one of which is 'Living Te Ao Māori or Whakatinana I te ao Māori: Ours is a district that realises Te Tiriti o Waitangi and champions equity for all our people now, and into the future'.
The new role aligns with Vision Beyond 2050, and particularly this section of it, the spokesperson says.
"It is an important step in our commitment to community partnerships and ensuring the needs and perspectives of Māori inform our work across the district."
The council has received some flak for its hefty human resources bill.
In a story earlier this month, Business Desk journalist Brent Melville quotes Taxpayers' Union national campaign manager Callum Purves as saying the council needs to "aim to return to a focus solely on core council functions at a time when money is tight".
Less than 24 percent of staff were directly involved in the delivery of core services such as regulation or customer-facing roles, compared to a national average of 55 percent, he said.
In a council discussion at the end of last month, where elected members overwhelmingly supported a 14.2 percent rates hike, councillor Niki Gladding, the sole 'no' vote around the table, said she would like to see closer to a line-by-line breakdown of growing council spend, including on staff salaries and wages.
Without it, it was impossible for councillors to make any suggestions on potential savings, she said.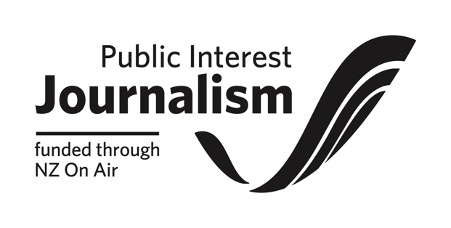 ---