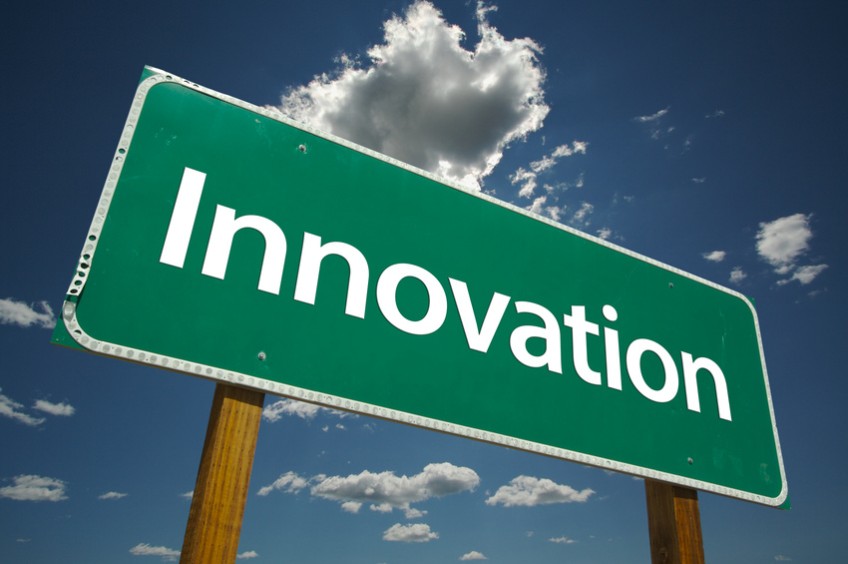 Crux to launch Innovation Initiative
---
As councils all over the South rubber stamp their 10 year plans, ratepayers are facing some eye watering increases to fund infrastructure and growth.
And yet, at the same time, tourism is booming and organisations such the Queenstown Airport Corporation, along with our commercial tourism giants, can only see good times ahead. Their profits are being measured in tens and hundreds of millions of dollars.
Tourism has helped us get where we are today and undoubtedly has produced  benefits for both the community and the local economy. But take a minute to listen to HSBC economist Paul Bloxham. He's the same expert who labelled New Zealand as having a "rock star economy". On national TV this morning, he highlighted our lack of wage growth as a problem. A problem serious enough to hold back and even damage our economy.
Arguably that lack of wage growth is much more of a problem for the Southern Lakes than anywhere else in the country.
We are already well below the national average in terms of pay – mainly due to our dependence on the tourism sector. Ours is a low wage, low productivity local economy. We depend on migrant workers who will work for low pay – either to have a holiday adventure here, or live in squalid conditions in order to save a few dollars – sometimes both at the same time.
The warning signs have been in our face for years. Our productivity is only two-thirds of that of Australia. We might be building some bridges and sewer pipes – often 20 years behind the curve – but what are we doing to improve our local economy? Only limited thought is being put into our future economy - we don't even have an Economic Development Agency.
Make no mistake – economic development is not just a nice to have luxury. Our lack of a broader economic base beyond the tourism sector means that more low and medium wage earners will continue to leave the district.  Teachers, police and health workers are only some of the vital occupation groups who are finding it increasingly difficult to afford the cost of living here.
Let's face it. Tourism is not going to change. All over the world it's, for the most part, a low wage industry.  Neither a National or a Labour Government is going to regulate business to the extent that gargantuan tourism profits are more evenly distributed across the wider community.
So, the only logical and sustainable answer is to diversify away from tourism. Even the tourism bosses that Crux is currently interviewing for a major series of feature stories agree. We can't continue to put all our eggs in one basket.
If someone was to design the world's most ideal Innovation Hub they would come up with Queenstown and Wanaka. Connectivity, creative talent, awesome scenery, energy, ambition and drive – we have it all. Crux intends to campaign vigorously for this vision to become a reality.
Our plan is for Crux to play a real, active and crucial role in this Innovation campaign. Our hope is that the entire community, including the tourism industry, will back us.
Let's replicate the courage and pioneering spirit that built the tourism industry over the past 50 years – but with better wages, more sustainable business models, better career paths and much stronger insulation from global, external crises. A Southern Hemisphere Silicon Valley, Stanford University and Davos combined.
It's our future – our smart future.

---