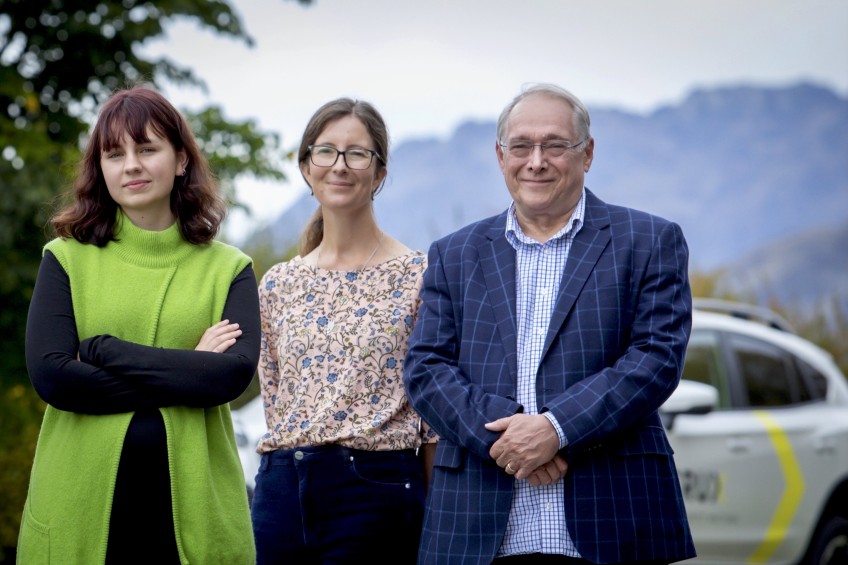 Crux audience hits record 20,000 readers in just one day
Jun 07, 2023
---
The publishing by Crux of high-quality, free, local news has triggered a stellar increase in audience numbers as other media cut back on regional journalism and put content behind paywalls.
In the last week alone - May 31 to June 7 - more than 68,000 page views have been generated from 63,000 unique users on the Crux website. On Facebook, during the same period, we reached an audience of 628,315 with engagement at 163,315.
Admittedly it was a strong news week, but these latest increases follow a trend we've been seeing for the past few months as new readers discover the quality and depth of Crux news coverage – all at no cost.
On our busiest day last week we had 23,338 page views - a new record for Crux since our launch five years ago.
In 2023 we've so far delivered more than 615,000 page views, up from 431,000 for the same period last year. Most significant of all is the average time each reader spends on a Crux page – more than two minutes and 22 seconds. That's compared to a global average time on page of just 52 seconds.
Crux depends on our family of local advertisers to keep our news at the winning balance of high quality and no cost to the reader. If you would like to find out how your business or organisation can reach our highly-targeted local audience in Cromwell, Wānaka and Queenstown get in touch with our sales manager Debbie Knowles on 027 308 2121 or at [email protected].
And, if you don't want to miss Crux local coverage, make sure you are signed up to our weekly newsletter that reaches more than 4,500 people every Friday.
Plus, if you value the work we do holding local power to account and celebrating local success stories – you can make a donation to Crux here – every cent goes towards funding our local team of journalists.
Thank you for being part of our growing audience.
Main image: the Crux news team (L to R) - Lauren Pattemore, Kim Bowden and Peter Newport.


---