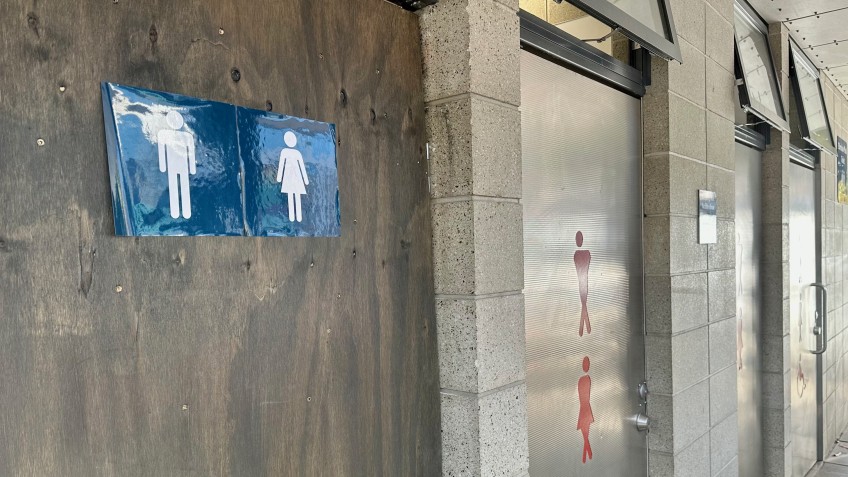 Council toilets need fixing for fourth time since December
---
The troublesome public toilet block on Queenstown's lakefront, which cost $580,000 to build in 2019, has just undergone its fourth lot of repairs since December.
Over the past few days, a wooden door has been placed temporarily in front of one of the stalls, the same stall that was shut in January for other repairs.
A Queenstown Lakes District Council spokesperson says the hinges on the door needed to be fixed, so the wooden door is an interim solution before it was "permanently replaced".
The council can not provide a figure on the cost of the repairs, with the spokesperson saying, "normal wear and tear like this are covered across the district by the QLDC's parks and reserves maintenance budget".
A Queenstown resident who contacted Crux about the problematic doors at the Earnslaw Park block believes they may be too heavy for the strength of the hinges.
During December, three of the doors were permanently locked for a few weeks due to issues with the locks, and others had 'out of order' signs displayed due to broken hinges.
In late January, two toilets were out of order because of broken locks, and in March another toilet had to undergo the same repair treatment for its hinges.
The council had the option to replace the difficult doors at the start of last year.
Its Parks and Reserves team obtained a quote for replacement doors at the time but chose not to go ahead with it.
The current permanent doors are made of timber with a metal veneer hanging off an adjustable hinge integrated into the floor, the council spokesperson says.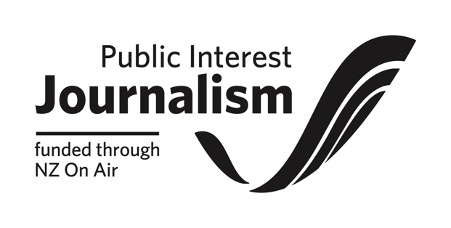 ---