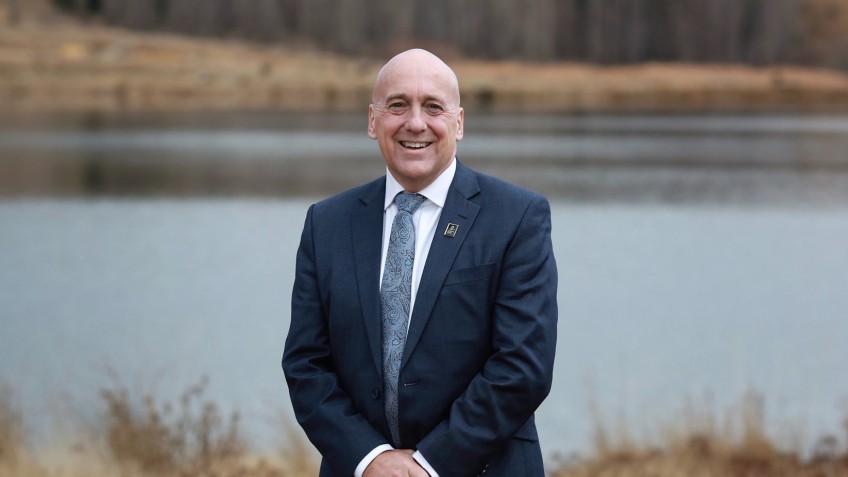 CODC couldn't see savings, passes 11.2% rates increase
---
The mayor of Central Otago reckons residents and ratepayers need to pay their way, and he isn't willing to offer any rates relief at the expense of creating a "bow wave" for future generations or reducing services the community is telling the council it wants.
Rates in the district will rise 11.2 percent under the council's newly adopted annual plan for the year ahead.
The figure is an average - some households in the district can expect to pay a larger slice of the rates pie - and an increase on the 10.4 percent consulted on during the Annual Plan process.
At today's full council meeting, Mayor Tim Cadogan told councillors the hike was probably not something anyone sitting around the decision table in recent years saw coming.
During the creation of the council's last Long Term Plan two years ago a budget "bump-in-the-road" was flagged, he says – but then it was only a 7.2 percent average rise that was indicated.
"Unfortunately, we've had a perfect storm where we've had depreciation increase because our assets have increased significantly in value, like other households, our insurance rates have gone up, we've got new water compliance and drinking water standards that have come through that were unexpected."
Then, there's general inflation.
"When we put down that 7.2 percent rise back into 2021, we were at a two-percent inflation environment. We're now at a seven-percent inflation environment, and that's had its effect."
While defending his council's decision to not shave off any costs by cutting services or deferring depreciation payments, he's signalling some tough decisions will be coming as the next Long Term Plan is developed.
"We could have looked at what we were going to cut in order to reduce that 11.2 percent - that would have involved cutting services, because we couldn't have cut any of the costs that have been imposed on us.
"I've already indicated to councillors, and without much resistance, that in the LTP process next year we're going to have a conversation with the community about what services we may have to look at not providing or reducing.
"This isn't a council that's going to hide realities through things such as not depreciating assets or creating bow waves for future generations. There's been too much of that gone on in local government."
Meanwhile, deputy mayor and Cromwell councillor Neil Gillespie is querying how any other local authority could be delivering anything but hefty hikes in rates.
On Tuesday, councillors in Christchurch signed off on their annual plan, managing to deliver a lower-than-inflation rise in rates, while today Waimate District Council kept their rates increase in line with inflation, thanks to "careful budget trimming".
"I'm actually kind of surprised that other councils aren't having the same pressures, and I wonder what it is that they're doing, or dare I say not doing, that's making a difference?"
Mr Gillespie says consultation with members of the community on the annual plan failed to deliver any ideas on what people would be willing to sacrifice to bring down the council's costs.
"As is the norm, no one has told us what to stop doing."
In fact, he reckons the list of demands to the council from the community just keeps growing.
"There's a whole lot of stuff that we're still not doing – we're not doing a lot in social housing, we're not doing some stuff in the community or in social spaces that we could be doing and that some people are calling for us to do.
"I'm not sure who they expect to be paying for that, but it will be them."
He echoed the mayor's sentiments that certain costs should not be kicked down the road.
"We could have brought some of this stuff out and said, 'We're not going to fund this, we're not going to do that', but we've learnt from the past that all that's doing is bringing it to the next year or to he next generation."
He highlighted some top-notch new assets that are being delivered to the community – state-of-the-art water supply and upgrades to wastewater treatment - and were "never going to come cheap".
Regardless, he says it is still "disappointing to see those sorts of numbers".
"It's not a nice thing to feel like you are doing to your community, but what else can you do?"
Main image (Facebook/Timcadoganmayor): Central Otago Mayor Tim Cadogan.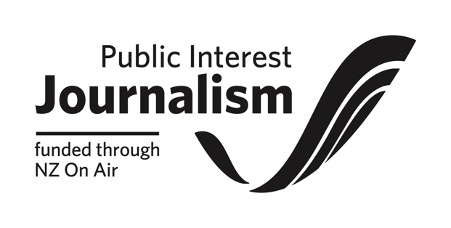 ---