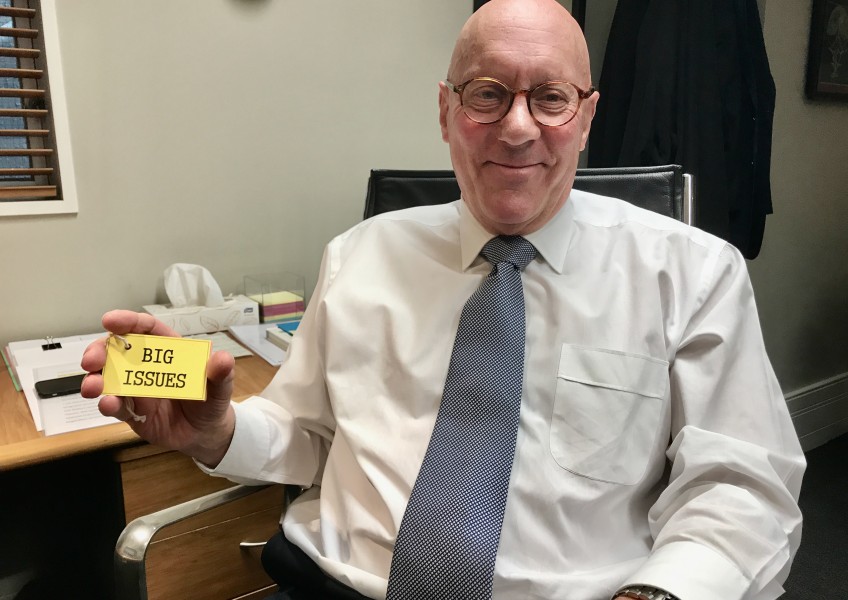 Boult challenges keyboard warriors to stand for council
---
As we edge closer to candidates announcing their intentions for October's local elections, Mayor Jim Boult has thrown down the gauntlet to "keyboard warriors" to stand for public office.
Writing an editorial for the Lakes Weekly Bulletin, the Mayor made his challenge perfectly clear.
"It's a Local Body Election year! There are lots of keyboard warriors out there awfully keen to say their bit. Well, now is your chance. Put yourself forward for council."
"If you want to initiate change, it's the only way to effectively do it. Leave the keyboard behind and get out the soapbox!"
(Source: Mayor Jim Boult. Lakes Weekly Bulletin Editorial. February 28, 2022.)
With the QLDC's latest resident survey showing widespread dissatisfaction with both the council and elected members, the Mayor's challenge seems timely.
Please contact [email protected] on a confidential basis if you'd like to talk about the election process and the role of public interest journalism in helping elected members get their message across. As the Washington Post slogan says – "Democracy Dies in the Dark."


---