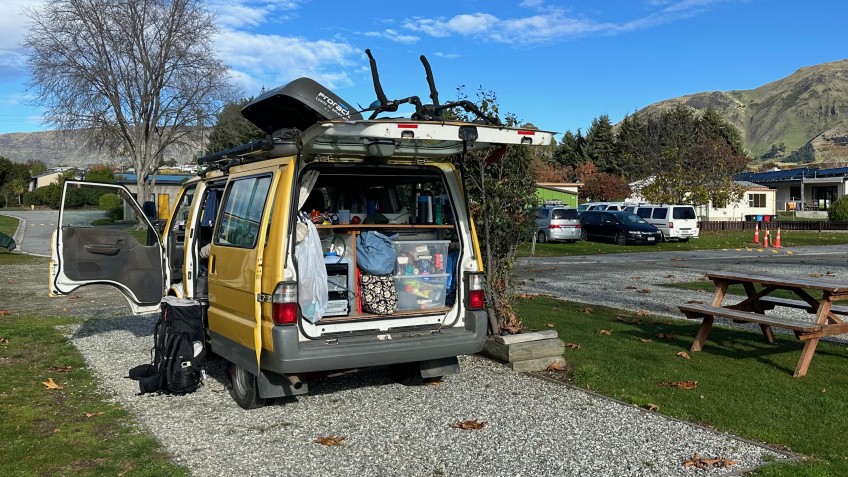 Winter housing hui on as Queenstown social service turns people away
---
With eight days left until winter officially arrives, and a lack of solutions to keeping Queenstown's working homeless stay warm, the Queenstown Lakes District Council has organised a housing hui with a focus on some quick fixes.
On the invite list are social services providers, being asked to come together for a community brainstorm.
Andrew Wilson of Queenstown's Salvation Army has confirmed he'll be in attendance, and is hopeful that through collaboration they'll find some solutions - but notes there's "no silver bullet".
The local Salvation Army has reached its ceiling in terms of the help it can provide to those struggling in Queenstown's current housing availability and affordability crisis.
"It's a heartbreaking reality that we just don't have the resources…we've had to turn people away."
Mr Wilson has concerns for people who are living day-to-day in a variety of substandard conditions.
He knows that some of the issues he saw in 2019 - his first year with the organisation - are coming back, like overcrowding in homes.
And whilst it's fantastic that the town's getting back to its former pre-pandemic glory, Mr Wilson says it means some of these pre-Covid issues are "rearing their ugly heads" again.
He is optimistic that this week's hui will have an impact.
"We've got a lot of passionate people in town who want to see things change once and for all – it seems to be a sort of aligning of the stars almost...to hopefully get something achieved."
Some of those passionate people are Queenstown Housing Initiative founders Lindsay Waterfield and Hannah Sullivan, who have received an invite to the meeting.
QLDC's Community Partnerships Manager, Marie Day contacted Ms Waterfield on Monday and asked them along to the meeting.
For two months, the pair have been advocating for those in need, putting pressure on local and national decision makers for more immediate solutions – as well as offering a few of their own.
"We don't want to hear any more excuses and are hoping to leave the meeting knowing there are immediate fixes in the pipeline that we can share with those who are in desperate situations," Ms Waterfield says.
In early April, Citizens Advice Bureau manager Tracy Pool told Crux it was time for those in leadership positions to shift to "dooey's not hui's" in their approach to addressing the Queenstown's housing problems.
However, since then, on-the-ground fixes for some of the immediate problems of insecure housing have been few and far between. Last week, the council did announce it is discounting council showers for those who are living rough and might not have access to one.
They've also floated an 'Adopt a Worker' scheme, but it has not yet been officially launched. A similar project had small success in Cairns in Australia, with 12 homeowners opening up their spare rooms to those without one.
Local councillors spoke with Crux about the initiative - mainly to say they wouldn't be able to participate in it themselves, and wouldn't have the ability to accommodate extra people in their homes.
On the flip side, Salvation Army's Andrew Wilson has heard anecdotally in the community of people opening their spare rooms to Queenstown's vulnerable.
Main image: Many workers in the Queenstown Lakes are living in vehicles parked up at campsites around the district, but concerns for their welfare is growing as winter approaches.
An earlier version of this story said that Queenstown Housing Initiative founders had not been invited to the meeting. This was update on Thursday morning, May 25.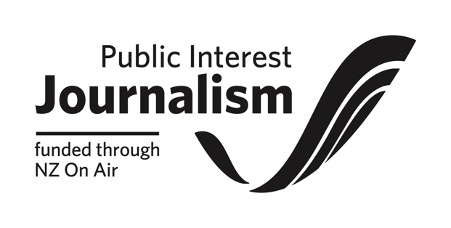 ---