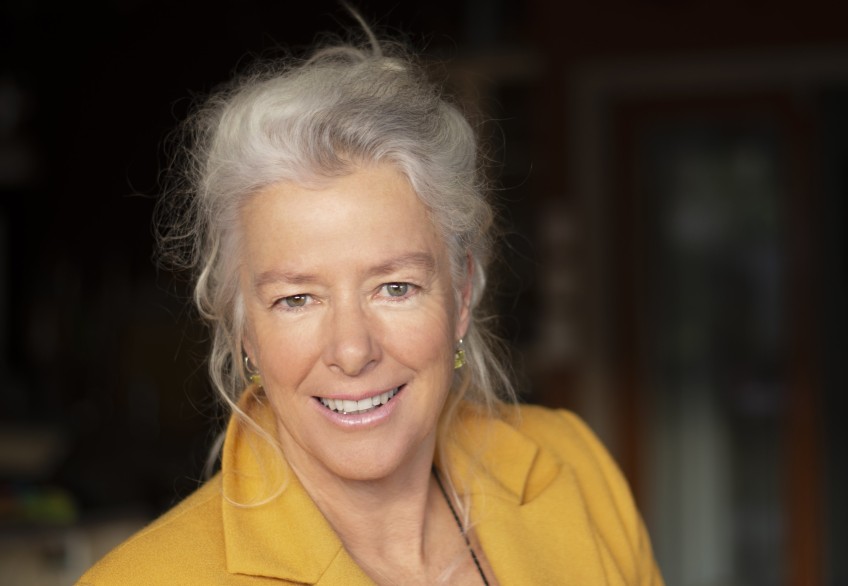 Alexa Forbes to stand for ORC and not contest QLDC
Jun 18, 2019
---
Alexa Forbes is to stand in the Otago Regional Council election this year - and not contest her QLDC seat. Here's her full media release.
"Long-time Queenstown resident and two-term Queenstown Lakes District (QLDC) councillor Alexa Forbes will stand for the Dunstan Ward of the Otago Regional Council (ORC) at this October's local government elections. During her time on the QLDC, Alexa has become known for her work on environmental, transport and community issues.
She sees this next term for the ORC as pivotal for the region.
"Over the next three years, ORC will set the environmental direction of our communities for years to come. It's critical that its approach engages inclusively with all sectors of the region's communities and that strategies such as the Regional Water Plan are supported by a well-resourced science base.
"ORC is responsible for the integrated management of our region's natural and physical resources. It is also responsible for sustainable regional well-being which it needs to deliver in partnership with local territorial authorities. Given the breadth and depth of the issues we face, it's increasingly important that these partnerships are strong and utterly focused on the issues," she says.
Alexa says the issues are interrelated and systemic. They include climate change, biodiversity loss and environmental degradation - air, water and soil. These devolve further into issues such as pest control, including rabbits and wilding pines, polluted waterways, water allocations, unsafe air quality and creating a zero carbon transport system that serves the region and its communities.
"We need broad regional engagement, community co-operation and genuine discussion that is grounded in the science and local evidence so that necessary change can be agreed and enacted. I am firmly focused on working with our communities to build a future that respects our environment and supports our people," she says.
"I am well versed in the responsibilities and constraints of local government. I am not expecting to change the world and I don't believe in magic wands – but I sense that people are now, more than ever, willing to get involved and work together to make a difference for our shared future."
Alexa was first elected to the QLDC 2013 and currently serves as Chair of Infrastructure. A broad portfolio of responsibilities has also included councillor representation for the Queenstown Trails Trust, Startup Queenstown Lakes, the Otago/Southland combined Regional Transport Committee, Frankton Community Association, Queenstown Lakes Community Housing Trust and as Tangata Whenua liaison.
Aside from her work as a councillor, Alexa works part-time as a facilitator at Otago Polytechnic's Capable NZ where she supports learners in the Leadership for Change and Sustainable Practice graduate programmes. She holds a Master's degree and a Grad Dip in Sustainable Practice. She has worked closely with key local industries during 20 years as a journalist and PR consultant, and maintains that interest as a partner in Wanaka-based PR company, Scope Media."
Authorised by Alexa Forbes, 8 Robertson St, Queenstown


---