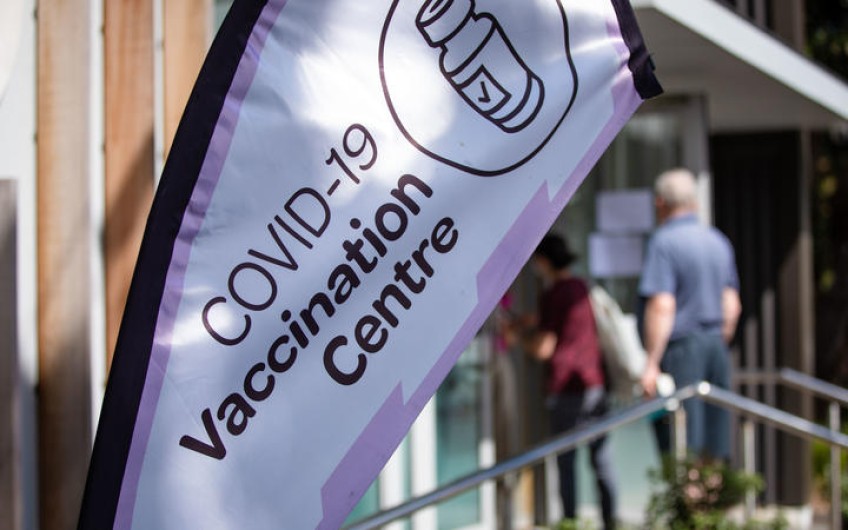 94 new cases for Q'town, 15 for Central
---
Health officials are urging people to work to flatten the curve as the number of people testing positive for Covid-19 continues to soar.
Across the country, the Ministry of Health is reporting 19,566 new community cases today – 529 of them in the South, bringing the region's active total to 4,820.
The Southern District Health Board is reporting 94 fresh infections in the Queenstown-Lakes area and 15, in Central Otago.
It brings the total number of active cases of Covid in each of the communities to 867 and 105, respectively.
The district health board is not providing any further breakdown of community cases by town, so the exact number of people diagnosed with the virus in Queenstown, Wānaka and Cromwell is unknown.
However, a number of schools, across all three communities, are reporting links to confirmed Covid cases as some pupils isolate.
There are 373 people in hospital with the virus (one of these in the Southern region) - nine of them in intensive care.
A ministry spokesperson says further increases in cases and hospitalisations are a reminder of the things Kiwis can do to slow the spread of Omicron.
"Getting vaccinated greatly reduces the chances you will get severely ill and require hospital care if you get Covid-19.
"Boosters offer a high level of protection against Omicron, so if it has been three months or more since your second dose of the vaccine, please get your booster."
In the Southern region, 97.9 percent of those eligible have received a first dose of a vaccine, 96.7 percent, a second, and 74.8 percent are boosted.
In a statement, the SDHB says people need to plan to isolate at home if diagnosed with the virus and potentially support others to do so when health resources are stretched.
"Make sure you and your family have a plan to self-isolate or care for vulnerable family members in case this is needed. Start to have these conversations now – before you need to have them."
People who test positive for Covid, and any whānau or housemates at the same residence, need to isolate for at least 10 days – day zero being the day of testing.
"During this time, unless you are very sick, you will need to self-manage your isolation as much as possible.
"This could mean ordering groceries or food online, asking friends and whānau to drop off any medication you may need on the doorstep, and generally looking after yourself like you would if you had the flu or a cold.
"All while staying at home and isolating until your household has fully recovered."
Anyone who tests positive for Covid via a self-administered rapid antigen test does not need to confirm that result with a PCR test, the SDHB says.
"You are a case. Please update your My Covid Record with your result. Call 0800 222 478 if you need any support to do this."
Testing locations can be found on the WellSouth website.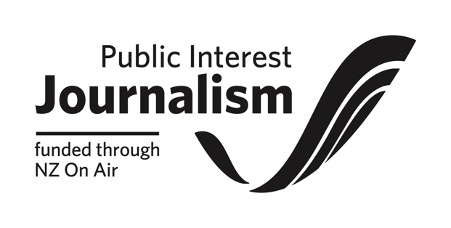 ---