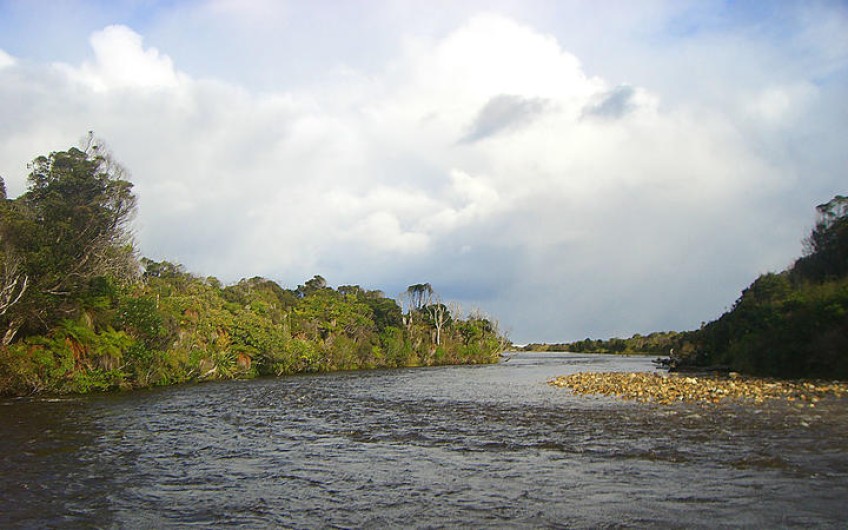 Person dies after boat tragedy in Fiordland
Sep 08, 2019
---
One person is dead after a boat rolled in Fiordland yesterday.
The police say three people were in a boat when it was swamped and rolled about 3pm, near the river mouth at Wairaurahiri.
They say all three people were able to swim to shore, and one left to raise the alarm, while two stayed on the beach.
However, by the time emergency services arrived one person had died.
The death will be referred to the coroner.


---