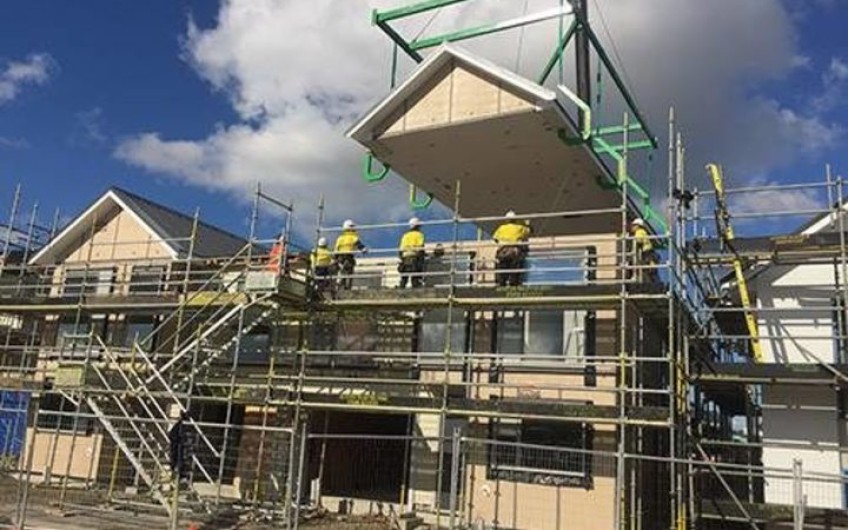 Consenting changes for prefab homes
Oct 11, 2019
---
The government has unveiled law changes to speed up the construction of prefab homes.
Building and Construction Minister Jenny Salesa has announced a new streamlined consenting process for prefab buildings, for manufacturers who have compliant systems and processes.
That would enable the mass factory production of high-quality buildings, halve the likely number of building inspections for factory-produced buildings, and ensure only the location where a prefab house is installed requires a building consent - removing the possible need for two separate consents.
In some countries, nearly 80 percent of newly-built homes are prefabricated off-site, whereas in New Zealand it's about 10 percent, Ms Salesa said.
The changes to the Building Act would also introduce minimum requirements for information about building products; and clearer roles and responsibilities for manufacturers, suppliers and builders, so the right person can be held to account if things go wrong.
"Councils have told us this will help them better assess compliance with the Building Code. Delays in consenting cost a building owner around $1000 for each week of delays," Ms Salesa said.
The law changes would be introduced to Parliament early next year, to ensure the processes are in place as soon as possible.


---