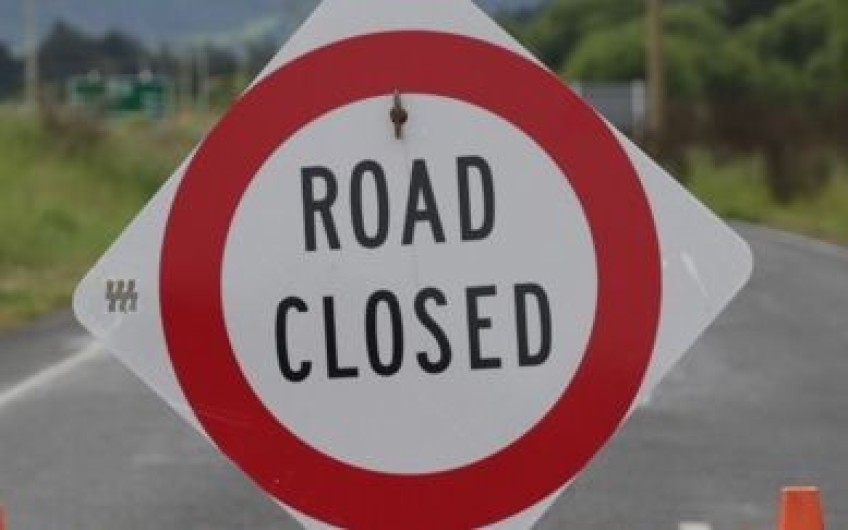 Christmas weather causes travel disruptions
Dec 26, 2018
---
While the rain has eased for most of the country today, fog in Wellington is delaying flights and slips have closed part of State Highway 4.
Fog in Wellington has delayed a number of flights to and from Wellington Airport this morning.
Some flights have been delayed by more than an hour as airport staff wait for fog in Wellington to clear.
Metservice says the bad weather which covered much of the country yesterday brought fog with it.
The fog is expected to lift early this afternoon.
Meanwhile, State Highway 4 between Whanganui and Raetihi has been closed since last night.
Bad weather on Christmas Day caused multiple slips in the area.
NZTA says people should avoid the route and detours are in place.
MetService says less rain and more sun is expected in the build up to New Year's Eve.
There will be settled weather for many places at the end of this week, said MetService.
Bay of Plenty and central North Island can expect showers on Thursday and Friday. Fiordland and Westland can expect rain during the weekend.
Eastern parts of the South Island are set to get hot weather during the weekend thanks to Northwesterlies.


---