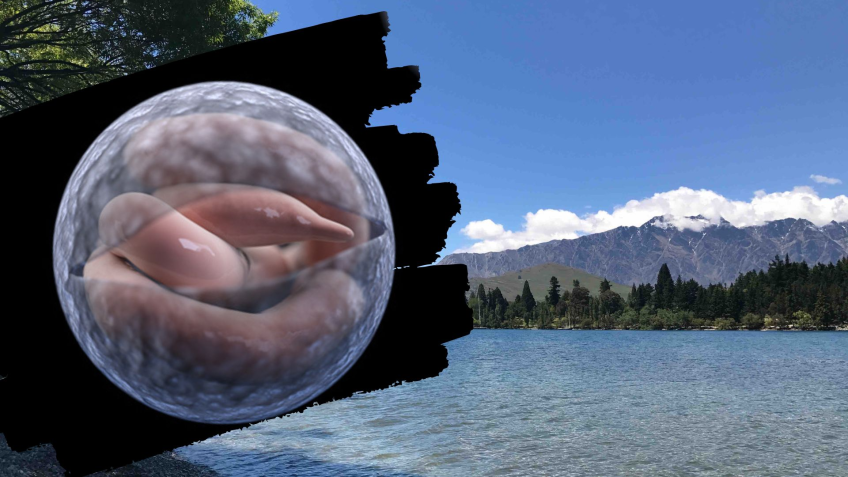 Plans for filters but no funds as Queenstown chases cause of cryptosporidium cases
---
The Queenstown Lakes District Council is unable to rule out the presence of cryptosporidium in its town water supply, after last night issuing a boil water notice affecting thousands of Queenstown households and businesses.
Either way, there is currently nothing to stop the potentially water-borne illness from entering the council's pipes, despite technology available and utilised by many other local authorities around the country.
Although improved filter systems capable of keeping the microscopic parasite out are in the QLDC's Long Term Plan, to date they have not been funded.
Speaking to RNZ's Morning Report this morning, QLDC infrastructure boss Tony Avery said it was known barriers to screen protozoa like cryptosporidium would need to be installed under new water regulations, and "it would obviously be a key matter for the council to consider".
The town water supply is taken out of Lake Wakatipu, generally considered to be "pretty pure and pristine", and he could recall just one similar confirmed contamination, "40-odd" years ago, he said.
The council ran some additional tests last week after anecdotal evidence on social media of increased illness locally, but gave tap water the all-clear, although Mr Avery now admits the presence or not of this particular parasite was not something tested for.
Water treatment engineer Iain Rabbits told Morning Report cryptosporidium is difficult and time-consuming to test for, and it was not wise to rule out the bug's existence even with a negative test.
"It doesn't mean you don't have it...it may mean it's there but undiscovered."
It came from fecal contamination, from cattle, sheep, or rats, for example, and even only a tiny amount slipping through into a water supply could cause problems, he said.
"Getting it into the water supply is unusual, but when it does get there it is difficult to get rid off."
Mr Rabbits said plenty of Kiwi councils and water authorities already have some sort of filtration to screen for the parasite.
"If this is a water supply issue, this should be a very big warning to people to get on with upgrading their treatment plants."
Eight people in the town are known to have been infected with cryptosporidium, symptoms of which can include watery diarrhoea, stomach cramps, nausea, vomiting, dehydration and fever.
Mr Avery said the council was officially made aware of the eight cases by the public health authority at around midday yesterday, although there were earlier indications of four of them over the weekend. A statement advising media of the boil water notice was then delivered at around 6.20pm.
The notice is a precautionary step taken by the council, and people are being advised to boil water for at least a minute to ensure it is safe for drinking, cleaning teeth, washing produce, and pets, or use bottled water. Cafes and restaurants should also be adhering to these guidelines.
Mr Avery acknowledged the directive would have a "huge potential impact" on hospitality and tourism businesses. School holidays are less than a week away.
Through a series of replies to questioning on social media from concerned residents confused about whether their neighbourhood was or was not impacted, the QLDC has clarified the areas where water should be boiled.
They include Fernhill, Sunshine Bay, Queenstown Hill, the Queenstown CBD, Frankton, including Glenda Drive, Quail Rise and Tucker Beach Road, Hanley's Farm and Kelvin Heights.
Lake Hayes Estate, Shotover Country, Jack's Point, Arthurs Point, and Arrowtown are not affected.
The council will continue work today to try and establish any link between the sickness outbreak and the water supply.
Main image: The Queenstown town water supply is sourced from Lake Wakatipu, and a water treatment engineer cautions the presence of cryptosporidium is difficult to rule out.
Read more:
Queenstown water scare: QLDC issues boil notice
QLDC clears water supply as Fernhill gets slammed by gastro bug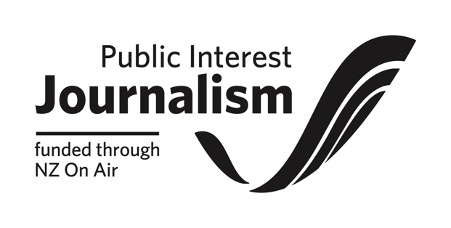 ---