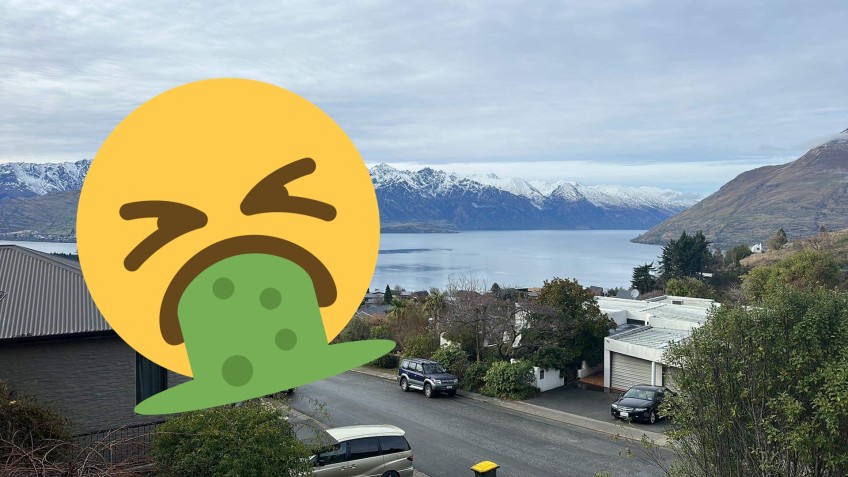 QLDC clears water supply as Fernhill gets slammed by gastro bug
---
The Queenstown Lakes District Council confirms there has been no contamination of Fernhill's water supply, after a social media post questioning if it was the culprit behind widespread bouts of a gastro bug in the area. The story was also picked up this morning by a local radio station.
In response to community concern, the council has conducted additional monitoring of the local water supply since the claims were first made on Friday afternoon, checking residual chlorine levels, and testing for E. coli and other bugs.
All results have shown everything is fine, and revealed no anomalies, QLDC's infrastructure operations manager Simon Mason says.
A post in the closed Facebook group Queenstown Trading asked "Fernhillians" if they'd experienced gastro symptoms, and wondered if it was connected to recent work related to Fernhill's water supply.
"Is it possible that our tap water could be the culprit of the outbreak? Could there be an ulterior motive from the council in conducting waterworks," the poster asked.
More than 120 people joined in the online speculation, many admitting that they or someone they know had been hit by a gastro bug of sorts, or the "big bog dripper bug", as it's referred to in the post.
Queenstown Medical Centre chief executive officer Ashley Light says they have seen an increase in patients presenting with gastroenteritis, but it's not contained to a specific area of Queenstown and has been seen throughout winter.
"It's been a very busy winter...There might be some different bugs that have been brought into town over the winter. With the amount of tourists and whatnot we've got."
His advice to anyone affected is to stay at home and recover, and if you feel unwell to contact Telehealth for remote care or come into the medical centre.
Dr Michael Butchard of the National Public Health Service Southern says the health organisation has not received elevated notifications for acute gastroenteritis for Fernhill and Queenstown CBD, and there is "nothing of concern".
"We have liaised with Queenstown Lakes District Council who have informed us that sampling and testing in the distribution zone has not revealed any anomalies," Dr Butchard says.
Council's Mr Mason says contractors regularly check the water supply and treatment systems as required by the Drinking Water Quality Assurance Rules.
"Our treatment systems have been operating normally and continue to do so. There has been no significant work on the three waters network in recent days which could have risked compromising the supply at this location," Mr Mason says.
"We can confirm that there is not, and hasn't been, any contamination of the council-managed water supply in the Fernhill area."
These systems have been operating normally, Mr Mason says, and there has been no significant work completed on the three waters network in recent days.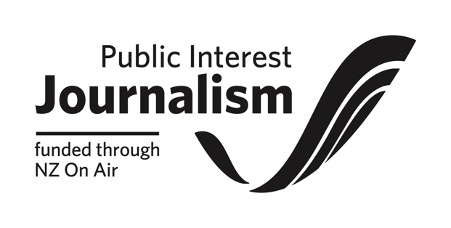 ---