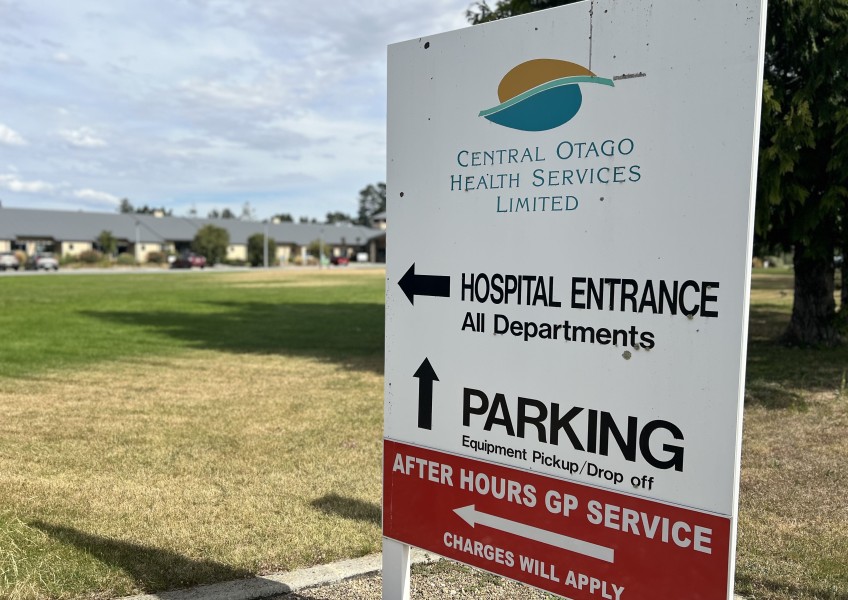 Dunstan Hospital nurses stressed and stretched as pay rises miss them
---
While Te Whatu Ora nurses will receive a long-awaited pay rise later this month, those employed at funded hospitals – like Dunstan Hospital in Clyde – will be left even further behind, feeling "very disheartened and bitter and unvalued" a New Zealand Nurses Organisation delegate says.
The delegate, who's asked not to be named, says the working environment is "becoming increasingly stressful", with shortages in staff and job satisfaction plummeting.
"We work extremely hard yet know our colleagues 80 kilometres away (at the Lakes District Hospital) are paid significantly more than us."
Dunstan Hospital is a public hospital run by Central Otago Health Services Limited (COHSL) with funding from Te Whatu Ora, the new national health authority.
Nurses working here will not be seeing the big jumps in pay packets their counterparts working at public hospitals will be receiving later this month as a result of pay equity negotiations with Te Whatu Ora.
They'll be staying on their same rates, as COHSL hasn't seen any increase in its funding.
Hospital chief executive Kathy de Luc says, while she supports the pay increases, she wishes similar rises could be seen in the funded sector.
"Whilst COHSL does everything to try and pay comparable salaries we are not funded to keep up with such large increases."
Ms de Luc says the pay difference is making it difficult to hire and retain staff and making working conditions less than ideal.
Ms de Luc told Crux last month there were seven vacancies across the 24-hour acute hospital, putting big holes in its roster of 25 and stress on current staff.
At Dunstan, there are 18 staff available to do the job of 25, and a nurses union delegate says this gap could grow.
"We know of five nurses actively exploring other options and many more who are limited because of family commitments but are keeping a watchful eye on opportunities," the delegate says.
In the day-to-day running of the hospital, this means nurses are working extra shifts, and annual and study leave is difficult to get, as are proper meal breaks, because "there are not enough nurses to cover". At any one time, they could be two to three nurses short, the delegate says.
"Job satisfaction is low. We are all trying incredibly hard to maintain the high standard of care that Dunstan is renowned for but the pressure of high patient numbers has been leaving staff feeling as though they are not able to provide this high standard of care that we expect of ourselves."

Ms de Luc previously told Crux the hospital had become exponentially busier – in the four years she's been working there, the rapidly increasing population in Central Otago has put pressure on hospital services.
The union delegate also explains the 'jack-of-all-trades' nature of working in rural hospitals.
"We work in an isolated environment and as an acute hospital we manage a huge variety of healthcare presentations."
This can include treating anyone from the very young to the very old, presenting with anything from a trauma to a stroke or heart attack.
"It feels incredibly unjust that we are being paid so much less than Te Whatu Ora nurses. We have no offer of backpay, no lump sums, no end in sight for such a significant pay disparity…We question if others are aware of the work we do and the risks involved in rural healthcare."
Crux has asked Te Whatu Ora what it's doing about pay parity, and its interim lead for people and culture says the issue is recognised and funding has been made available.
"The issue of pay parity for healthcare workers is recognised, and the Government has made initial funding available for the pay parity process which Te Whatu Ora is working on at present."
In November last year, the health minister at the time, Andrew Little, announced ongoing annual funding of $200 million to address the gap between public hospital nurses and health care workers and those in the funded sector.
However, Ms de Luc says her hospital has not seen any of this funding, but she is communicating with Te Whatu Ora about the impact of the pay inequity.
"We are in conversation with Te Whatu Ora on how this (pay disparity) impacts on our ability to recruit and retain staff and continue to deliver high-quality health services to our local communities."
Dunstan nurses left behind
On December 14, 2022, the Employment Relations Authority ruled in favour of an interim order, which sees Te Whatu Ora nurses receiving pay increases of up to 17 percent.
It will put the 30,000 nurses impacted by the pay negotiation on par with their Australian counterparts.
A Te Whatu Ora spokesperson says the increases will come into effect by the end of February, and they will be back-dated to March 7, 2022.
Registered nurses at the top (Step 7), will receive a 14.6 percent increase, from $83,186 to $95,340, while new graduates will receive an 11 percent rise, from $59,834 to $66,576.
Read more recent health reporting:
Long-term planning needed urgently, resigning hospital CE says
We're not rural and our hospital shouldn't be either: Mayor
$1.3 million annual hospital cost for Q'town chopper transfers
Q'town's private hospital treats out-of-town public patients
Hospital crisis: not a single surgeon or operating theatre in Queenstown or Wānaka
Crux hospital petition comments are heartbreaking
Health Minister responds to Crux hospital petition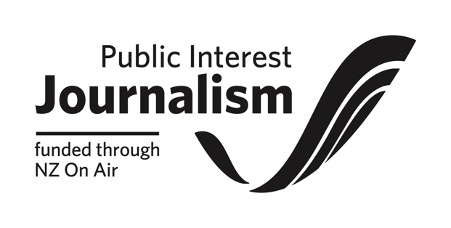 ---