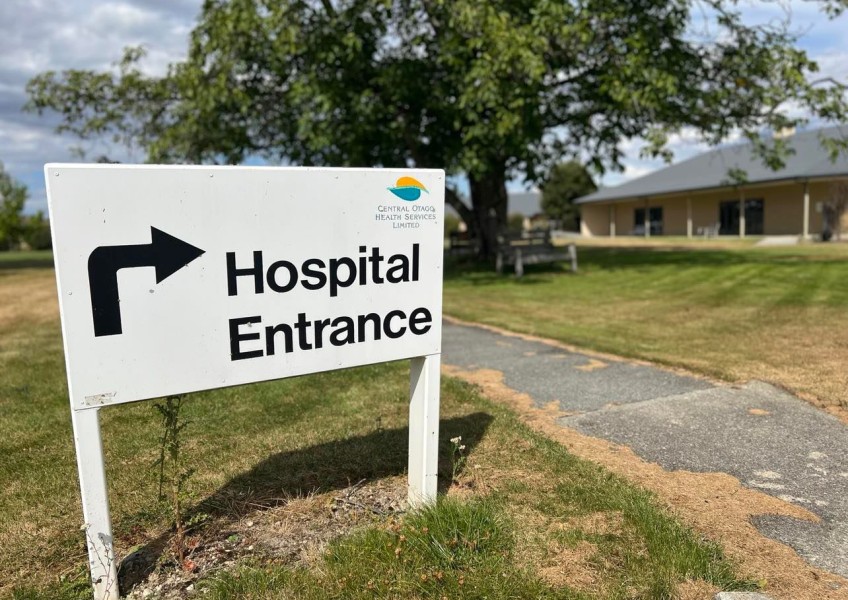 Long-term planning needed urgently, resigning hospital CE says
---
After four years as Dunstan Hospital's chief executive, Kathy de Luc has resigned, noting the demand for health services has increased exponentially in that time and there's an urgent need for long-term planning.
"I've been here just over four years, and certainly seen the capacity and the workload grow enormously with population increase, and people living longer and having more complexity in terms of the conditions that they have."
Dunstan Hospital serves wider the Central Otago and Wānaka areas – around 35,000 people, she says – as well as a pretty high tourist population, and this number will increase with the projected rapid growth for the region.
It has a 24-bed inpatient ward and, although it doesn't have a walk-in emergency department, accepts triaged patients from local GPs and St John's ambulances. There's also radiology services provided onsite.
The hospital is run by Central Otago Health Services Limited, which as a community organisation provides "the full suite of allied health services" including physiotherapy, occupational therapy and social work, Ms de Luc says.
Despite the national strain on the health system, Ms de Luc says this area needs more focused attention, and her hospital team's been calling for more long-term planning for a while.
"What's really lacking is a good, solid, robust conversation with our communities, on what's needed in this area."
An example of where this sort of collaborative, strategic longer-term planning's been executed successfully in recent years is in the roll-out of new maternity services for Wānaka and Central Otago, she says.
A birthing unit is set to be built at Dunstan Hospital next year, and there's a new birthing hub in Wānaka, after ongoing consultation with local whānau and midwifery professionals.
But this should be done across the board, and "the urgency is increasing every day", she says.
"They did do obviously a big exercise with their primary birthing unit, and I would say what you need is a sort of a similar process, but for all of the health services, not just picking a particular service off at random."
Although she doesn't think it's realistic for every service provided at Dunedin Hospital to be instead delivered locally, the increasing technological advances means more virtual clinics could open up – saving lots of people the drive.
Travelling out-of-district for health services places a strain on the patient's purse and chews up their annual leave. But Ms de Luc also notes it can create inequity in their treatment and diagnosis too, as patients without readily available services can present weaker or later than normal.
"It's a process that's delayed because they can't get access to health services…it has the ability to affect the patient long-term."
Dunstan Hospital has a pretty big outpatient clinic as it stands, seeing 6,000 people last year – saving 6,000 people the drive down to Dunedin for an outpatient appointment, Ms de Luc says.
"There are multiple solutions here, but certainly more services could be delivered from here and Queenstown Lakes, and in primary care, that would avoid our patients having to travel unnecessarily to Dunedin.
""There's potential for more chemotherapy, more day care, more outpatients, more procedures, all of those types of things."
Coordination between the health providers and the community is the next step, she says.
Earlier this week Crux reported on the back-and-forth that's happening successfully between the Southern Cross Hospital in Queenstown.
Founder Andrew Blaire says 55 percent of the private hospital's patients are from public waiting lists.
In 2022, its first year of operation, a little more than 600 Queenstown and Central Lakes residents received surgery at the Queenstown hospital, allowing close-to-home care.
Te Whatu Ora's general manager for surgical services and radiology in the south Janine Cochrane says that over the past two years "there's been an increase in private hospitals undertaking public surgery".
"Southern Cross Central Lakes Hospital has provided much-needed surgery within the Southern District by increasing capacity and also reducing travel for Central Otago patients and whānau."
Ms de Luc's finishing up at Dunstan Hospital in April.
Read-more:
Queenstown's private hospital treats out-of-town patients
We're not rural and our hospital shouldn't be either: Mayor
$1.3 million annual hospital cost for Queenstown chopper transfers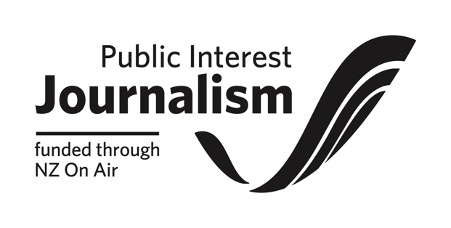 ---