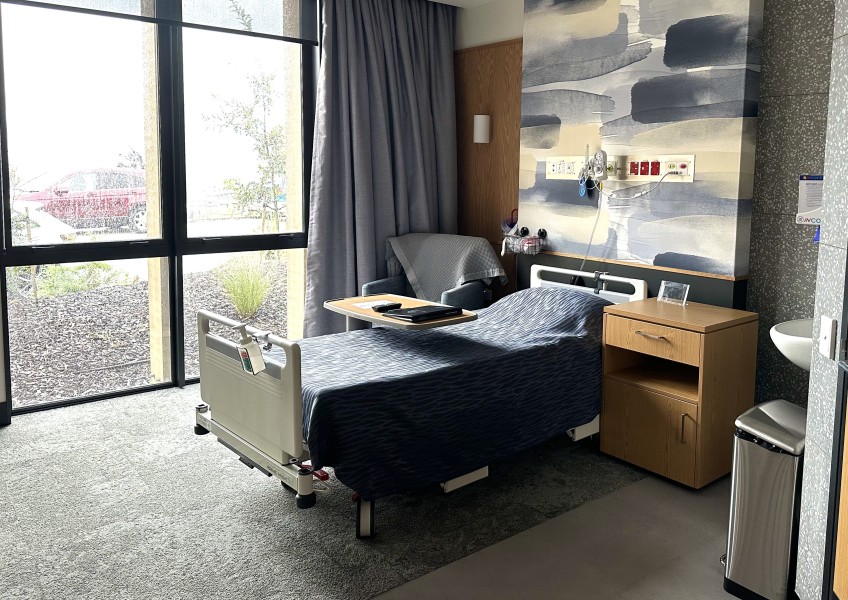 Q'town's private hospital treats out-of-town public patients
---
Queenstown's private hospital is plugging some holes in healthcare delivery for patients in the Southern Lakes, and further afield as well.
While Crux in recent weeks has highlighted the number of patients travelling out of the district to Dunedin and Invercargill for care, the Southern Cross Central Lakes Hospital is turning the tables on this, attracting patients from outside the district.
The hospital's chair and founder Andrew Blair says while the bulk of surgery patients are from inland Otago, hundreds have arrived from other urban centres.
It's helped free up Southland Hospital's surgical waiting lists, especially for acute senior patients.
In the past year, it's seen 277 patients from Invercargill and Southland.
It's also seen 14 patients from Dunedin, five from Wellington, four from Auckland, and seven from Christchurch.
But, the majority – more than 600 - are from Central Otago - Cromwell, Wānaka, and Queenstown and surrounds.
In the last week, Crux has reported on growing calls by local mayors for a "base" hospital to service Central Otago's ballooning population, with Cromwell flagged as a good location for it.
Mr Blair says using the private sector to fill gaps in the public sector is a good short term solution.
"I think we would all like to think that regions like Queenstown could have a full hospital as big as Invercargill and provide everything. But, the reality is in the short term that's not going to happen."
It's his view the demands on the public purse are still greater elsewhere, and the Southern Lakes remains further down the Government's priority list.
"I've got enough insight nationally about the financial demand on the public purse to build new hospitals in Auckland and to get other hospitals up to scratch that, regrettably, it won't happen here (a new hospital) for some time - No matter how much we genuinely believe we deserve it.
"So the more we can work with the public sector, to use our building, and our staff, the better."
He describes his hospital's own collaborative relationship with Te Whatu Ora as a "win-win-win" - the funding helps the hospital to pay for its services, the public sector has alternatives and the opportunity to free up waiting lists, and the patients have access to services locally.
Queenstown's public Lakes District Hospital has no surgical beds. Until it opened at the end of 2021, locals had no choice but to travel to Dunedin or Invercargill for surgery.
Mr Blair says approximately 70 percent of the surgeries done at the private Southern Cross hospital are orthopaedic – a reflection of the region.
"A lot of people get injured on mountain bikes and skiing. And it's not necessarily a major surgery - It needs a general anaesthetic, be it to put in a plate or some screws and then take those out again."
Data provided by ACC shows Central Otago and Queenstown Lakes combined had the third-highest number of mountain-biking accident claims in 2022 - 459.
It's just above Rotorua District, with 456. Leading the data is Christchurch, with 715, and Auckland City, with 513, and both with considerably higher population bases.
However, the hospital is increasingly providing more complex surgeries, with high demand for cataract care and the completion of a total hip replacement at the end of last year.
Mr Blair believes this is reflective of what's to come for the hospital.
There's also ophthalmology, EMT, urology, gynaecology and plastic surgery, and the hopes to go into general surgery soon.
Mr Blair says expanding to provide other services covered by the Queenstown Lakes District Hospital is not on the cards.
"We don't claim that we can solve the health needs of the whole community…we don't provide accident and emergency services…we don't claim it's our core business. The public sector does a pretty good job with the resource they're given to deal with that."
His hospital isn't going to "solve all of the health issues of New Zealand", he says.
"But, in our own way, we're pretty happy that we're making a significant contribution to the local community."
However, staffing the private hospital, as is the case with many Queenstown businesses, has been challenging.
The hospital's been looking for a receptionist since November, he says.
But, the hospital's surgical consultants have been easier to come by.
Some had already been consulting in and around town before the hospital opened its doors, and many of them have holiday homes here, were living here, or splitting there time between here and other locations.
For some, the hospital is providing ongoing work that means they no longer have to move between places.
"A lot of them (surgeons) were providing those consultations locally anyway, but then having to go out of town for the surgery. Now they can do it all here."
These consults were either performed in general practices or other consulting rooms, and one person even worked from a hotel room, he says.
Main image: A patient room at Southern Cross Central Lakes Hospital.
Read more:
We're not rural and our hospital shouldn't be either: Mayor
$1.3 million annual hospital cost for Queenstown chopper transfers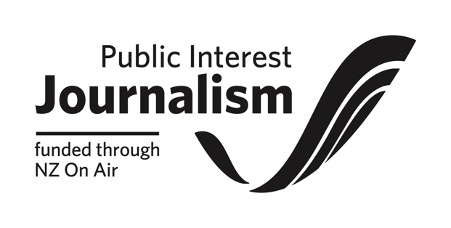 ---