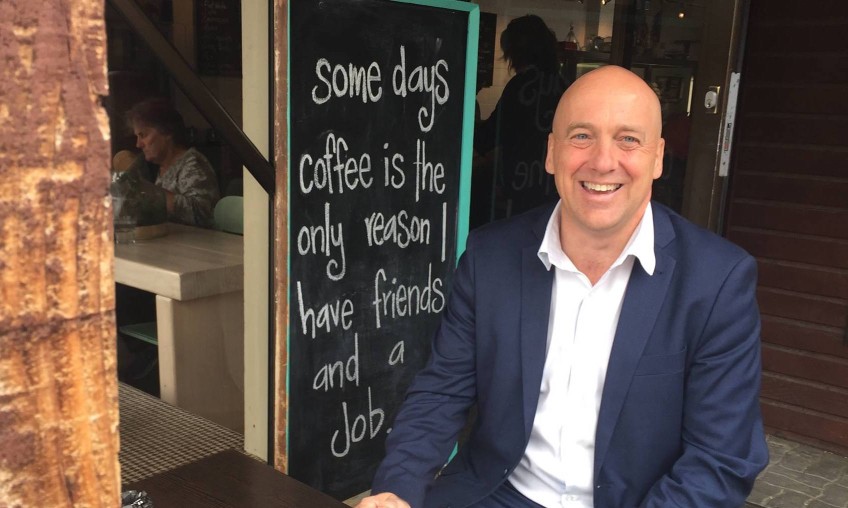 CODC Mayor Tim Cadogan reveals cancer diagnosis
Feb 12, 2021
---
From CODC Mayor Tim Cadogan:
"I've always considered myself a very fortunate person, and I feel that way now more than ever.
Men are renowned for often not doing as much as they could to look after their health and I could be accused a bit of that myself. Last year, while seeing my doctor for something else, a check for prostate cancer was suggested. I am in my mid-50s with a family history of the illness but was not due a check for another couple of years. The unscheduled check and my doctor's great skill led to the discovery of a small tumour on my prostate. Because this has been discovered so early, I am told I should make a full recovery following surgery. I am truly a lucky man but without that check, the story would most likely have had a much less positive outcome, so guys, please do the right thing and get yourself checked, especially if you are over 50 and/or have a family history.
As a result of this discovery, I will be taking some time off work to focus on surgery and recuperation from it. The Deputy Mayor will step in as required for all mayoral duties during the time I am recuperating, and I will be picking up light duties as soon as I am able, which is expected to be in a few weeks."


---