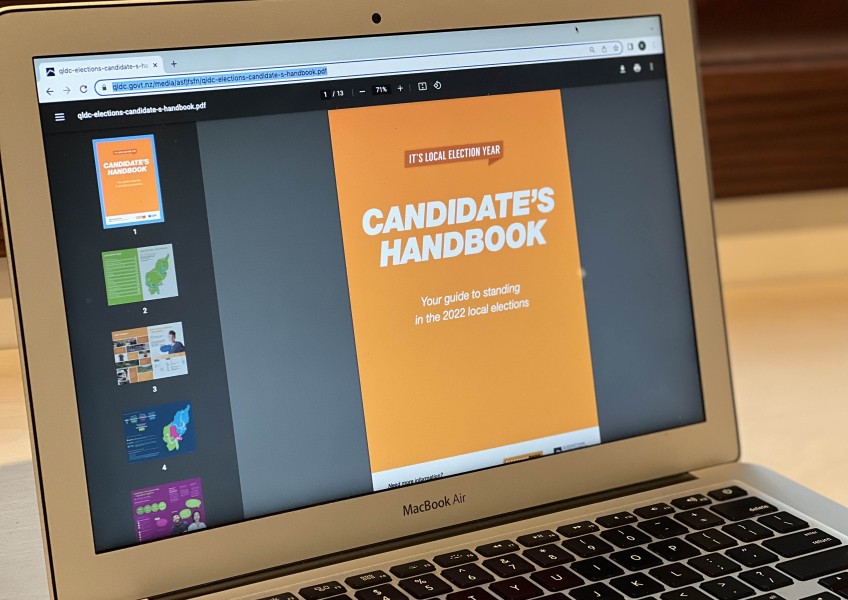 Clock ticking to fill gaps around local council tables
---
The clock is ticking down to the deadline for people to get their local election nomination papers handed in.
And, at this point, there'll be gaps around the decision making tables at both the Queenstown Lakes District, Central Otago District and Otago Regional councils.
Nominations close at midday on Friday (August 12), so would be mayors, councillors and community board members have just three more days to put themselves forwards for election.
This morning, incumbent councillors Alexa Forbes and Gary Kelliher were the only people standing to fill the three spaces on the regional council from the Dunstan constituency.
Meanwhile at the QLDC, only one person has been nominated for the Arrowtown-Kawarau ward, with three seats available on the council.
There's enough nominations to fill the council vacancies for the Queenstown-Whakatipu and Wānaka/Uppper Clutha wards, but they'd only be a contest for the latter – there's four seats available for each, and four people nominated so far in the Queenstown-Whakatipu ward, five in the Wānaka/Upper Clutha.
There'll be a new mayor in the district come October, and so far perpetual mayoral candidate Al Angus, incumbent councillor Glyn Lewers and general election candidate curveball Daniel Shand are officially in the running.
Over at the CODC, incumbent mayor Tim Cadogan is heading into the elections unchallenged in the role.
There'll also be gaps in representation in Cromwell unless people step up – there's just two nominations for the four seats on the Cromwell Community Board, and just two for four Cromwell seats on the council.
The Cromwell board's current chair Anna Harrison is on the list, as is relative newcomer Bob Scott, who secured a spot on the board when Robin Dicey vacated his seat spurring a by-election.
Mr Scott has also put himself forward to be a Cromwell voice on the council, along with incumbent Cromwell councillor Nigel McKinlay.
All three councils are urging would-be candidates to not leave nominations to the last minute.
"Make sure the nomination form is carefully completed and double check details like name and address. It sounds simple but often it's the little things that can discount a nomination. Candidates also need to provide their election deposit, candidate profile statement, photo, and proof of citizenship," QLDC electoral officer Jane Robertson says.
If nominations don't fill up by the closing time, then a by-election will take place immediately after the election. In the case where nominees put themselves forward for a role and there is no competition, the nominee would automatically be appointed.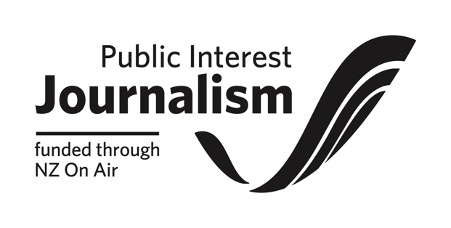 ---