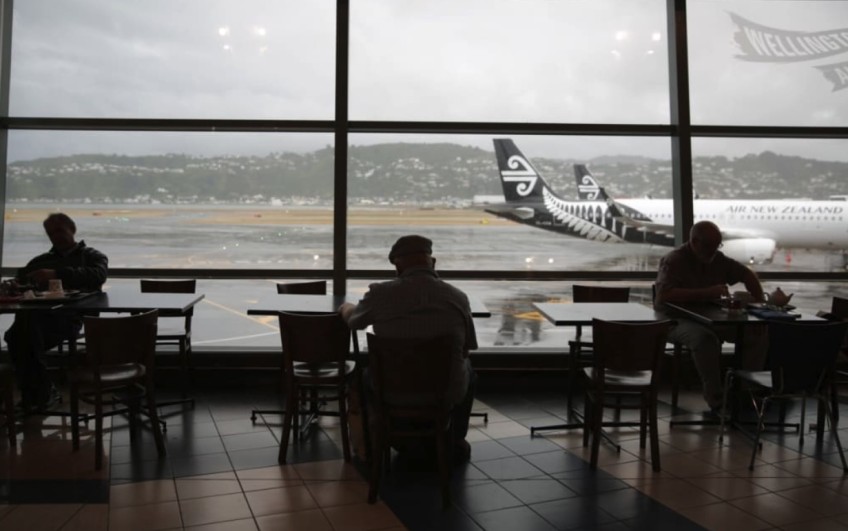 Wellington Airport shares sale being considered by city council
Nov 03, 2023
---
Wellington City Council is considering selling its airport shares as it works out a way to pay for its long term plan.
The council has released its draft decade-long term plan outlining its key priorities for investment.
At the moment it holds a 34 percent share of Wellington Airport, valued at $278 million.
The move would follow Auckland Council's controversial move to sell 7 percent of its airport shares, in September.
Auckland Airport chief executive Carrie Hurihanganui said the partial selldown, for an average of $8.11 per share, had brought in $833 million in total for Auckland Council.
The sale represented a third of Auckland Council's shareholding, and it still retained an 11 percent stake in the airport
The move by Wellington City Council to consider selling its airport shares came as it faced financial woes, including a multi-million dollar cost blow-out for the town hall refurbishment.
The council was also considering selling ground lease portfolios, mostly from Wellington's central business area.
Mayor Tory Whanau said they want to keep rate increases to between 5 to 8 percent a year for the next 10 years.
A summary from the council showed it was likely to exceed 225 percent of its self-imposed debt.
Some of the other cuts included funding for the Khandallah pool upgrade, the Begonia House at the botanic gardens and three different skate parks.
"When that costing is given to us, I will acknowledge now that even some further changes will need to be made - some further cuts may need to be made - because we'll recognise that actually financially, that's a bit too much," mayor Whanau said.
Key priorities for the council's long term plan included reinvigorating Courtenay Place, where the derelict Reading Cinema remains, and more greenery in the city's central business area.
"I've put a priority on funding for the rollout of the green plan that will ultimately see thousands more trees across the city and two new inner city parks," mayor Whanau said.
"An extra $4.5m in this LTP means that we'll be waiting less time for those leafy greens around our city."


---