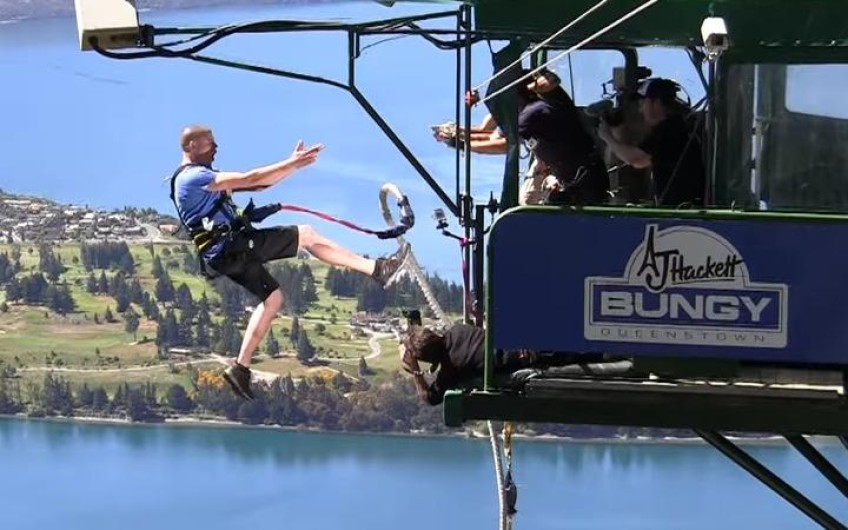 Auditor-General to investigate controversial tourism funding programme
Feb 05, 2021
---
The Auditor-General has announced an inquiry into a controversial tourism fund to ensure public confidence is not eroded.
The Strategic Tourism Assets Protection Programme is part of the government's $400 million Covid-19 tourism recovery fund.
Auditor-General John Ryan said the investigation will examine the eligibility criteria, how applications were assessed and inconsistencies in the process.
The programme has come under increased scrutiny with concerns raised by tourism operators over the transparency and clarity of the programme.
The government established the programme in May 2020 to provide funding support for tourism organisations that contribute significantly to their local region and to tourism in New Zealand.
The Tourism Recovery Ministers Group was responsible for making decisions, including setting the eligibility criteria.
Before the start of a formal application round, the group of ministers approved funding for three tourism businesses. The subsequent formal application round was open for two weeks, and decisions about all applications were made by the end of July 2020. More than $290m has been committed to the tourism sector through the programme.
Under the terms of reference the inquiry will look at:
the information available to potential applicants about the programme's eligibility criteria and assessment process how applications from tourism businesses have been assessed, including the three businesses that received funding approval before the formal application round began whether there is any evidence that applications have been assessed inconsistently any other related matter that it considers it desirable to report on.
The inquiry will not examine the merits of individual applications or particular funding decisions.
Read the Crux investigation into the A J Hackett STAPP funding.


---