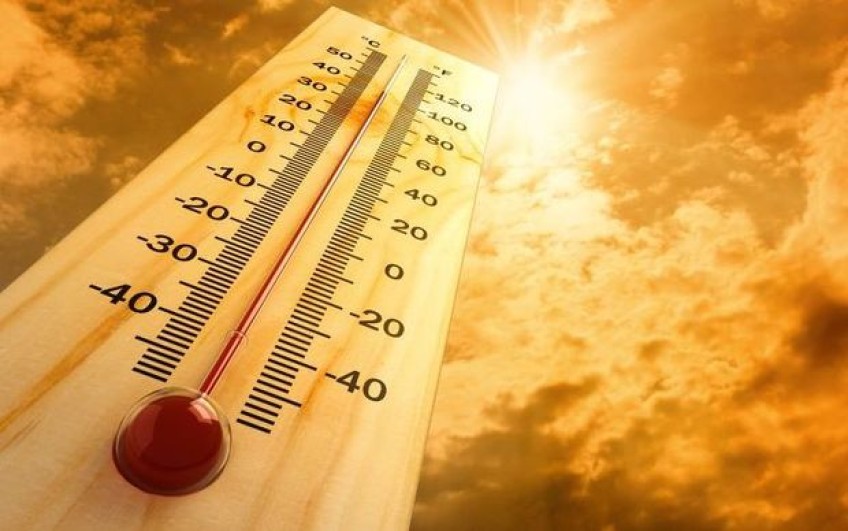 2018 was NZ's warmest year on record - climate scientist
Jan 03, 2019
---
New Zealand has just had its warmest year since records began more than 150 years ago, according to one climate scientist.
Veteran climate scientist Jim Salinger has calculated the mean annual land surface temperature in 2018 was 13.5 degrees Celsius, which was 0.85C above the 1981-2010 average.
This was "a smidgeon" hotter than the previous warmest year on record, 2016, which was 0.84C above normal.
January, March, July and December were all at least 1C above normal, with January being massive 3.2C above average, the hottest month ever.
Overall, the country has heated up by 1.3C since records began in 1867, Prof Salinger said.
"We're running of time so we have to stop talking and get on with the job of pulling back on letting heat-producing greenhouse gases build up in the atmosphere," he said.
"We have to act now, not blame anything of the past, just get on the with the job. Otherwise we're looking at dire consequences for humanity and animals and plants on this planet."
The gravity of the threat was obvious when one looked at the accelerating change in the Southern Alps, he said.
The Alps have lost 40 percent of their permanent ice since scientists began measuring it in 1962, of which nine percent melted during last summer's heatwave.
"That basically melted and went down the rivers, that's a huge amount in one season," Prof Salinger said.
Niwa is set to release its official summary for the year next week.
Meanwhile, the British Met Office is predicting 2019 will be close to a record hot year due to global heating and the added effect of the El Niño in the tropical Pacific.


---