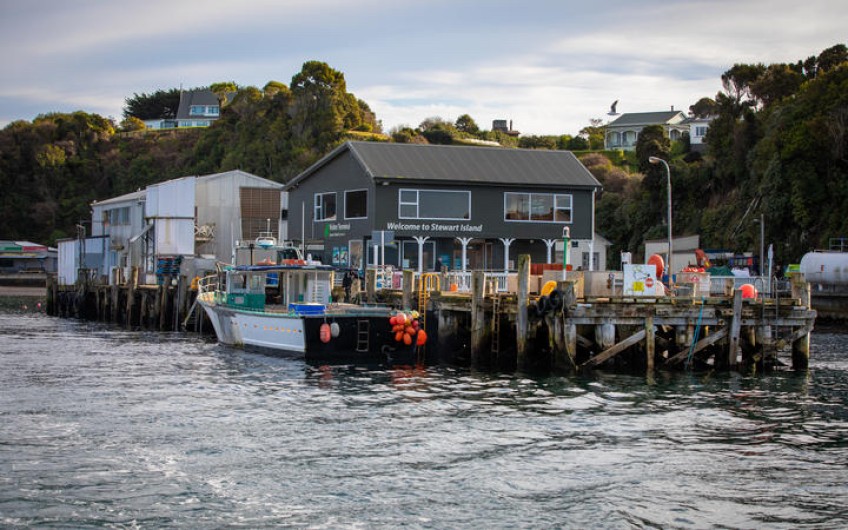 $15 visitor levy for Stewart Island to be phased in by 2025
May 11, 2022
---
The Southland District Council has voted to phase in a $15 Rakiura/Stewart Island visitor levy by late 2025.
The $5 levy has not changed since coming into effect in 2013.
It was aimed at easing the burden of tourism on the community, but it would not be enough to cover future costs.
The community mostly supported an increase but pushed back against increasing it to $15 during recent consultation.
This morning, councillors voted to increase the levy to $10 in October 2023 with the levy increasing to $15 in October 2025.
The sole councillor for the Stewart Island/Rakiura Ward, Bruce Ford, had initially spoke out against increasing the levy to $15 in one hit, saying the community was concerned it would deter visitors.
But he said he was comfortable with the phased increase.
The option was not initially on the table until a councillor suggested it as an alternative.
It meant discussions on the levy needed to be paused to allow council staff to seek advice on whether it was possible.
After the council staff said it was possible, the phased approach was passed.
The bylaw was expected to be presented by staff and formally rubber-stamped at a council meeting next month.


---