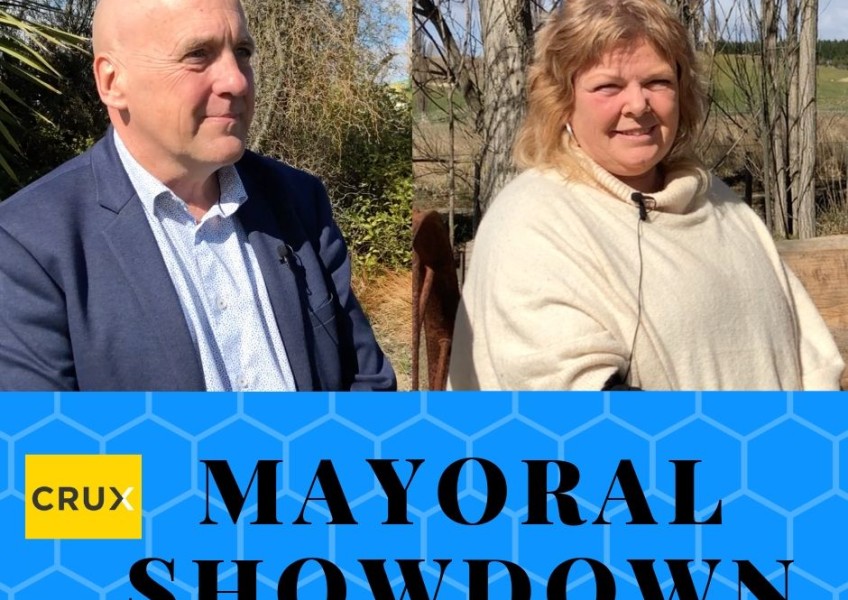 The CODC Mayoral Race - who will you back?
---
As part of our Crux Local Election coverage we've spoken to the two Central Otago District Council mayoral candidates.
Here's the two interviews - we suggest you watch both and then let us know who you plan to vote for here.
Victoria Bonham
Tim Cadogan


---