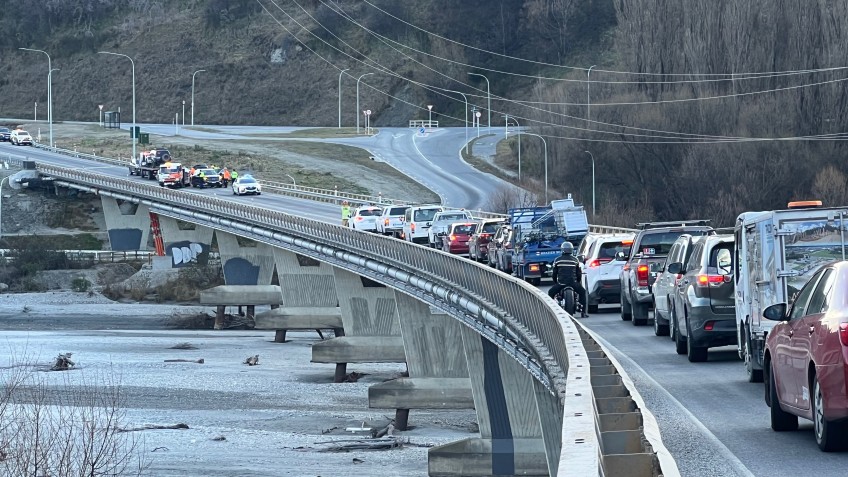 Six car pile up stops traffic on Shotover Bridge
---
Commuter chaos for those trying to head home tonight over the Shotover Bridge, with reports of a six car pile up bringing traffic to a standstill.
A police source has confirmed emergency services were called to a crash involving multiple vehicles on the bridge just before 4.30pm.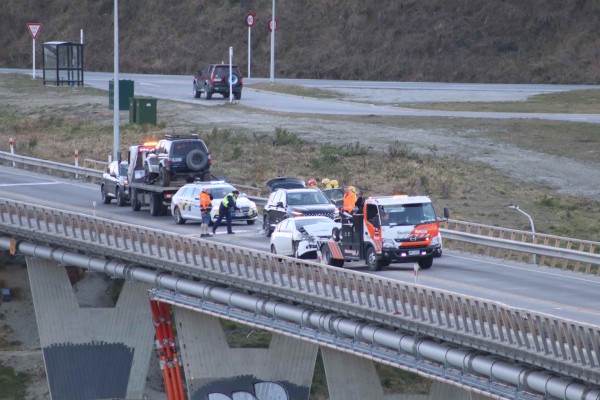 Early indications are one person has sustained moderate injuries.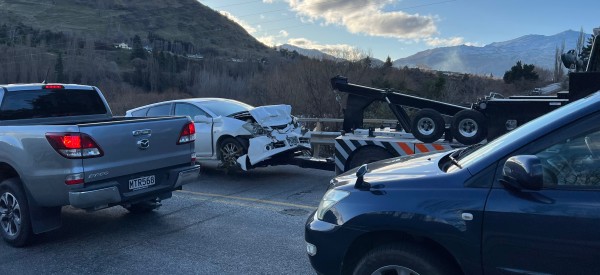 Traffic had initially backed up along State Highway 6 towards Frankton on the one side, and Lake Hayes Estate on the other, but is now starting to flow southbound towards town.
Police say support to manage traffic has been requested.
Ambulance and fire crews are also at the scene.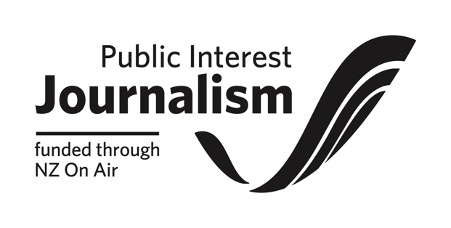 ---