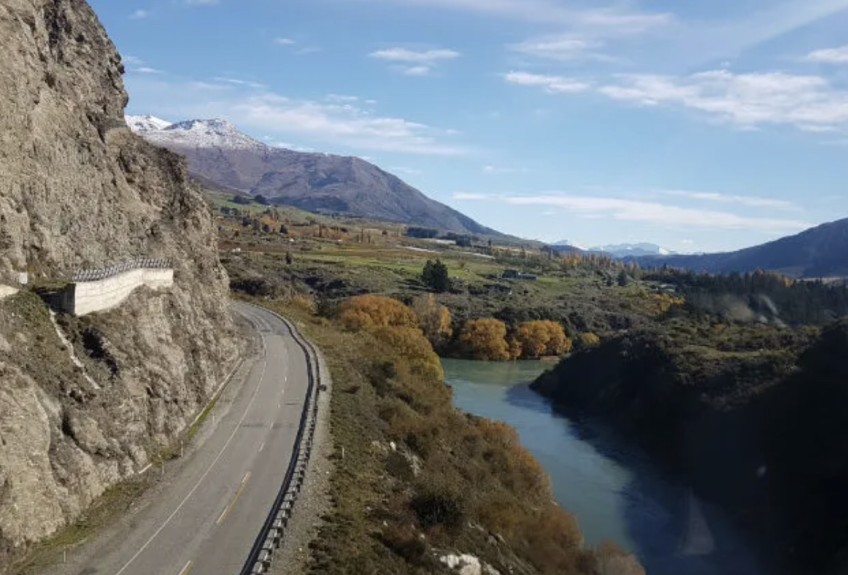 Rockfall-prone Gibbston road closures for bluff work
---
The Kawarau Gorge Bungy Bridge bluff and the Nevis Bluff will be undergoing rock removal from October 30 as part of safety works by Waka Kotahi NZ Transport Agency to reduce the risk of uncontrolled rockfall.
Waka Kotahi system manager Robert Choveaux says in total the Kawarau Gorge Bungy Bridge bluff work will require installation of 42 rock bolts and structural mesh to "retain the overhanging and fractured" upper central section of the bridge's rocky outcrop.
This work will take place from October 30 until November 3, and its part of a large safety programme, with more works tentatively pencilled in for February next year.
The Nevis Bluff work will take three weeks from Monday November 6 and the transport agency says the Nevis Bluff has had regularly programmed work over Autumn and Spring in the past few years.
Ten minute delays and temporary lowered speed limits are to be expected when driving between Cromwell and Queenstown on weekdays from October 30 between 8am and 5pm, and the transport agency is telling drivers to factor this in to their trips.
Mr Choveaux says the best time to do this work is the shoulder seasons of autumn and spring when traffic is at its lowest.
"We appreciate everyone's understanding for any delays that they may encounter."
"People stopped in their cars may be able to see abseilers inspecting and removing loose rock on these rock faces. We need to ensure the road below is clear when rocks are being dropped or loosened."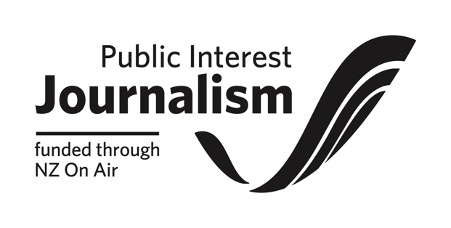 ---