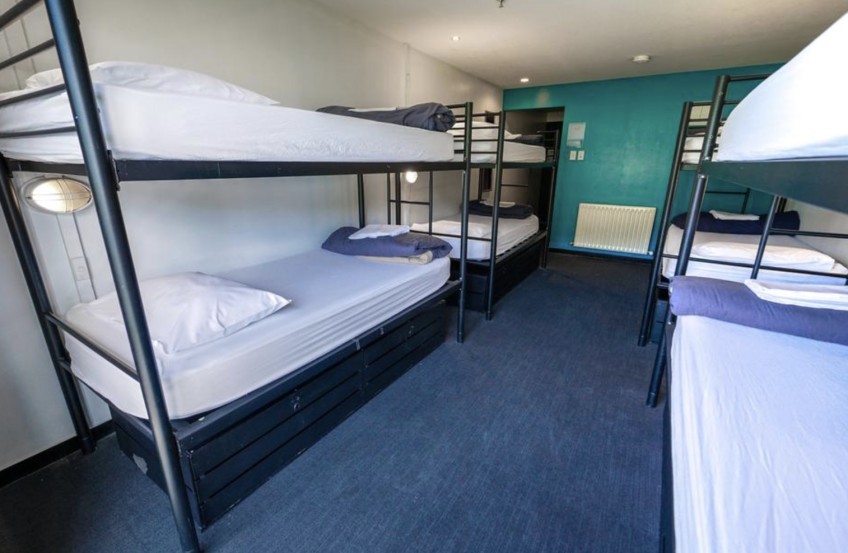 QLDC fails to meet fire safety inspection targets
---
The Queenstown Lakes District Council has not met government targets designed to ensure it is adequately checking compliance by property owners, including accommodation providers, with fire safety requirements.
Local councils should be aiming to audit up to a third of eligible buildings every year – recently, the QLDC has managed to get through fewer than half of that.
Plus there are buildings the council has not been on site to inspect ever, despite best practice being a visit at least once during a three to five-year cycle.
Councils around the country are being asked to review inspection processes after it was revealed the Wellington City Council had only twice in the last decade conducted on-site inspections of the Loafers Lodge hostel, where five residents lost their lives in a fire in May.
But a document provided to Crux by the council shows there are accommodation buildings in the Queenstown Lakes District that have not been inspected at all, despite some of them being decades old.
The Minister for Building and Construction last month asked councils to for a "desktop review" of boarding houses, to help to draw up a picture of the country's entire stock of accommodation following the fatal Loafers Lodge fire.
The list provided to the government by the QLDC includes 218 properties, 108 of which appear to have never been audited.
The list includes multi-level buildings, retirement homes, backpackers, ski clubs, staff accommodation, and hotels and motels.
All owners of the buildings on the list are required to produce a Building Warrant of Fitness (BWOF) each year.
In addition, all owners are required to have an independently qualified person conduct monthly inspections of the fire alarm systems and sprinkler systems within their buildings.
It is the job of the QLDC to then audit those BWOFs to ensure compliance.
QLDC planning and development general manager David Wallace says the council intends to now complete audits for any buildings on the list which have not yet been audited within the next six months.
It is playing catch-up.
The council is only auditing approximately 13 percent of the buildings it needs to each year, despite Ministry of Business Innovation and Employment guidelines stating it should be reaching 20 to 30 percent.
"This is because of resourcing issues in a challenging employment market," Mr Wallace says.
"We are working hard to move closer to the guidelines."
While it attempts to manage workload, the council is weighing up risk, focusing available resources on visiting properties potentially more dangerous than others, such a budget accommodation like backpackers hostels, for example.
It is a course of action approved by MBIE in its most recent checkup on how well the council was performing in this department.
The 2021 report card noted the QLDC was year on year increasing the number of audits it was undertaking, getting it closer to target levels, and that was a good thing.
That a building hasn't been subject to an audit does not mean it is inherently unsafe, just that if its paperwork didn't stack up, or its fire safety systems themselves were not adequate, this may have fallen through the cracks.
And when the council does manage to get out to check buildings, it is finding non-compliance.
Mr Wallace says while he cannot comment on specific cases there are usually several instances each year where follow-up action is needed based on an inspection by the council.
"This highlights the importance of BWOF inspections and audits."
He says depending on the scale of the issue or issues identified, owners are normally required to provide a fix within two weeks.
"However, we will issue a Notice to Fix if issues are not resolved in a timely manner or if we believe any non-compliance is an immediate danger to the public."
Unfortunately, all of this particular paper trail does little to protect people living in overcrowded rentals like that owned by James Truong and highlighted by recent Crux reporting.
Despite this particular property being home to up to 30 tenants in recent times it, like many other illegal multi-occupancy buildings in Queenstown, is technically a residential dwelling, and is not captured by the government check up on boarding houses.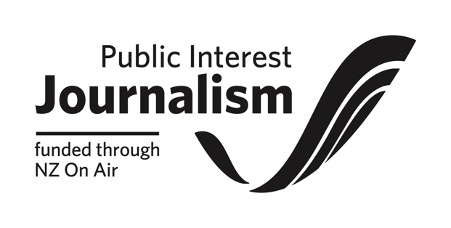 ---