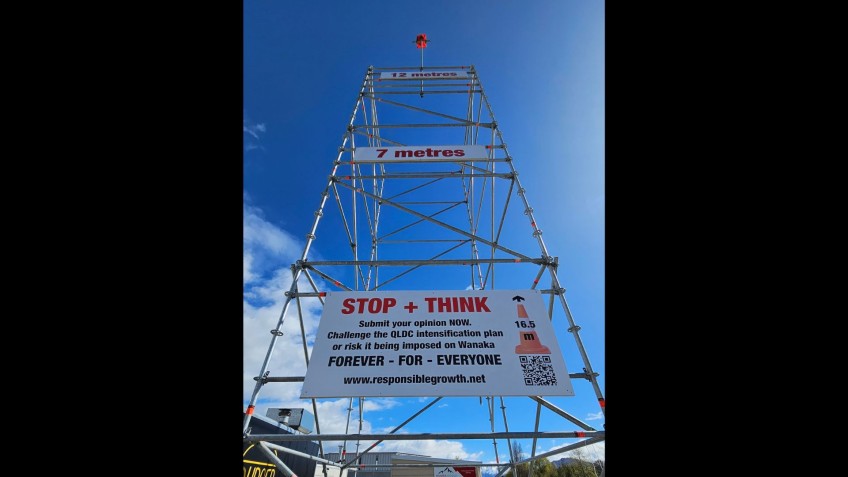 More than 1,000 have say on QLDC's controversial intensification plans
---
The Queenstown Lakes District Council is sorting through more than 1,000 submissions on a proposed district plan change to allow more intensive development in urban zones across the district, but it may be months before the contents of the submissions are known.
A spokesperson for the council says while a final number on submissions received can not be provided as staff are still collating them, "it's more than 1,000".
"This is in line with previous large, district-wide plan changes...and we're grateful for everyone who took the time to submit."
The spokesperson says they are also unable to comment on how many submitters supported or opposed the proposal, but a process to summarise their contents will soon get underway.
Once complete, this summary will be made public.
"The timeframe for this depends on the number and complexity of the submissions, but would normally take a couple of months," the spokesperson says.
Earlier this year, approximately 120 submissions were received on the council's Ladies Mile plan change, while 181 were received on an inclusionary housing-related plan change - so there is little doubt the latest proposed plan change is a hot topic.
In September, the council opted to extend the window of time for people to submit on the latest proposed plan change, saying at the time that it had "heard from passionate community members" that wanted more time to have a say on it.
The proposed changes would enable buildings in in urban areas throughout the district be be built higher, smaller and more densely, and they would give effect to central government's National Policy Statement on Urban Development.
Decision makers are banking on such planning changes encouraging development that will provide more housing options, including at lower price points, for more people, and enable better uptake of public and active transport.
But not everyone is convinced this is how it will play out in the Queenstown Lakes District, with many groups of local residents rallying to oppose any change locally.
In both Arrowtown and Wānaka, separate groups erected scaffolding to provide a visual context for exactly how high buildings would be permitted to go under the would-be new rules.
In some spots, the maximum height limit for buildings will double - in the Queenstown CBD it will jump by close to 10 metres.
More information about the proposed plan change is available on the QLDC website.
Main image (Facebook/Deintensify Wanaka): Unlike scaffolding, any new buildings constructed if a QLDC proposed plan change moves forward will be permanent, local lobby group Deintensify Wanaka says.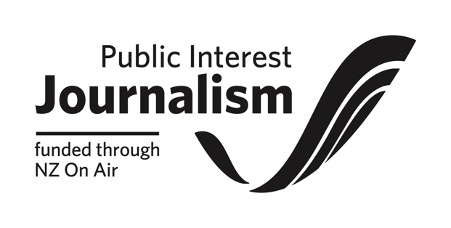 ---