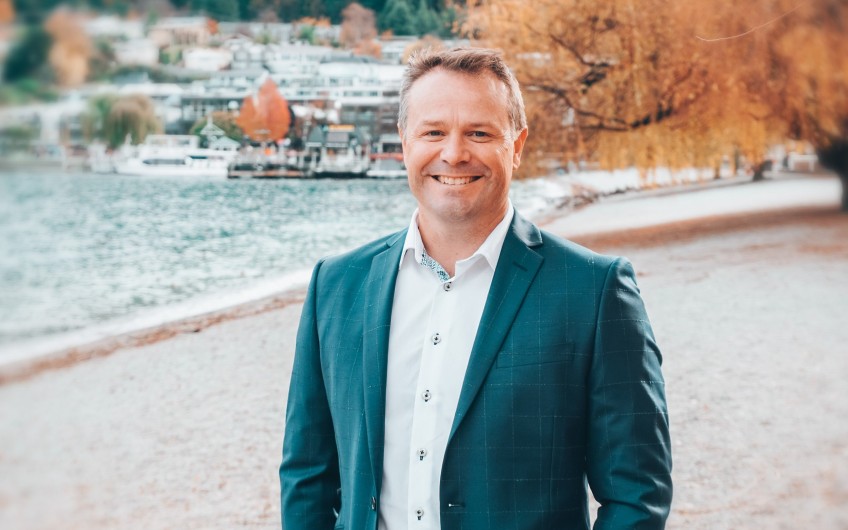 Mayor Lewers launches full attack on ORC as bus service fails
---
Queenstown Lakes District Mayor Glyn Lewers says the QLDC is considering a full divorce from the Otago Regional Council on public transport due to its failure to deliver a viable service.
The mayor says he was advised of the recent decision by the ORC to wait until June before returning to a full Queenstown timetable via email, on the same day the public announcement was made.
Yesterday, regional councillor Alexa Forbes, a co-chair of the council's public and active transport committee, told Crux the ORC team would be working closely with the district council this year to strengthen governance on public transport provision.
But, according to the mayor, to date, that's just lip service.
His council was "completely by-passed" during the latest announcement, he says.
"They may talk about transparency and partnership, but that example is not how to do it.
"Their actions speak a lot louder than their words at this point in time. A lot louder."
During his campaign to be mayor, it was made obvious to him how vital the bus service is, especially for locals needing reliable transport to and from work, he says.
He's gutted by the thought of the huge leaps forward in public transport patronage by Queenstowners slipping backwards as dismal service provision continues for months ahead.
"We have invested in it – not just financially, from the QLDC, but this community has invested in it with its patrongage."
He says services are now so unreliable the "community is starting to be wary of it and choosing not it use it".
Yet public transport remains a key piece of the district council's growth plan jigsaw.
And, it's such an important piece that if the regional council can't get it right the district council may opt to do it themselves, he says.
"As QLDC, we are seriously thinking about doing things differently, and the idea of doing this on our own.
"It's got to a point now where the services they're providing and the answers they're giving are unsatifsfactory."
Yesterday, Crux reported that while some other companies have successfully attracted new bus drivers, Queenstown's operator is lagging behind with its local recruitment drive.
This, despite consecutive top-ups of driver wages by regional ratepayers.
Without enough drivers behind the wheel, Ritchies, the American-owned operator contracted by the ORC to deliver bus services in Queenstown, can't meet service demand.
Ritchies has declined to answer questions from Crux on the success of its latest recruitment drive.
The ORC has also declined to talk about the contract with the bus operator, citing reasons of commercial sensitivity.
Mayor Lewers says he's also not privy to information on operational specifics.
"Any information from Ritchies has to go through the ORC, that is our only conduit also."
Who provides the service – Ritchies or any other company - and whether that operator is locally owned or not is neither here nor there for the mayor.
From his point of view, what's important is whether they're fulfilling their end of the bargain and whether ratepayers are receiving value for money.
"I'm only interested in the service provision here, and the only people responsible for that in my eyes are the ORC, and at this point in time they are failing our community."
He'll continue to lobby for local ratepayers.
The ORC has a targeted public transport rate for Queenstown residences and that has not reduced, he says.
"My fear is come annual plan time they'll want to up that targetted rate, while we still haven't got full services.
"You'd think we'd be in credit because we haven't seen the service from them."
While Dunedin bus users can expect more buses from next month, the ORC has told Queenstown users they'll need to perserve with less frequent and more unreliable services until at least June.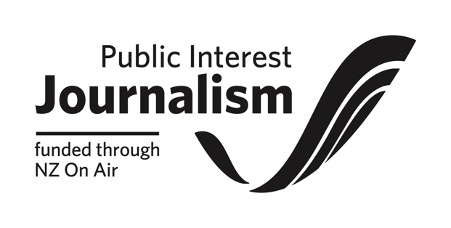 ---