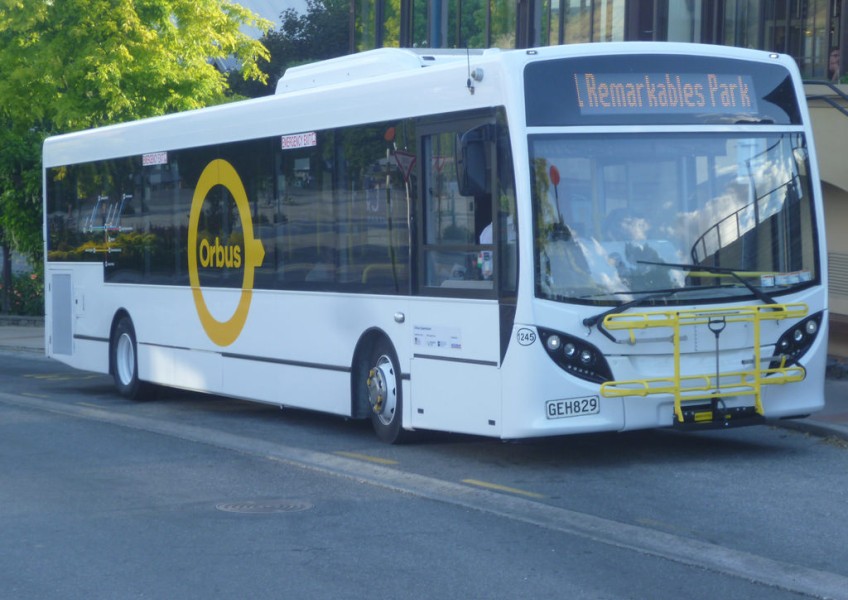 Wellington's attracted 100, so where's Queenstown's bus drivers?
---
While other companies have successfully attracted new bus drivers, Queenstown's operator is lagging behind with its recruitment drive.
As a result, it'll be June before Queenstown's full bus timetable returns, while Dunedin's commuters can expect more regular trips by February.
Further north, in Wellington, a bus operator says it's successfully recruited 100 new drivers offshore to boost services.
The Otago Regional Council contracts out Dunedin and Queenstown bus services to two separate companies, and councillor Alexa Forbes says Dunedin's Go Orange has had more success recruiting fresh staff than Queenstown's contracted company, Ritchies.
Andrew Noone, the co-chair of the ORC's public and active transport committee, is unsure exactly why Dunedin's vacancies have filled up faster, but suggests a less saturated job market and the lower cost of living may be part of the answer.
Ritchies has declined to provide Crux with any update on the success of its recruitment campaign, which last year it confirmed to Crux would involve an overseas recruitment drive.
Overseas recruitment has been successful in Wellington, with a Stuff story today detailing 100 new overseas recruits relocating to the region to become drivers, putting the region back on track to deliver a full service.
In a statement at the start of January, the ORC assured local bus users it's expecting a return to full services here too, just later than elsewhere.
Councillor Forbes, who's also co-chair of the public and active transport committee, says the council's transport team is working closely with its two individual contractors, and Queenstown's extended deadline to be back to full services - June 1 - was not "plucked from the atmosphere" and is based on recruitment numbers.
"It's extremely upsetting for me, and I really feel for the people that rely on that service and are late for work and not getting where they need to go on time, and kids that really have no other options."
The ORC's interim transport manager Doug Rodgers says the contractors are providing regular updates on resourcing.
Ms Forbes says it's her understanding that council staff are working to make sure sign-up dates are met and there are other consequences if services are not delivered, but she's clear this falls under the role of the ORC's contract and transport teams, not councillors.
Crux asked Ms Forbes if recent sale of Ritchies to overseas American company KKR is cause for concern - is Ritchies able to juggle providing a successful service to local Queenstown residents with increasing profit margins for overseas owners?
"I don't know what their profit motives are - we have a contract with them with what they need to supply us and what they get paid for - as a councillor it's not really my business. But I do have personal concerns."
Mr Rodgers says the council only pays for the bus services that actually run, and it has systems in place to manage contracts like that with Ritchies, which include operator performance and reliability of the service. However, details of the contracts are commercially sensitive and not publicly available.
Councillor Forbes says the new public and active transport committee is up and running this year and it will be working closely with local councils to address their transport needs. Strong governance of the sector will be a focus, she says.
Although "there's no silver bullet solution", she believes the committee will bring people together and have necessary conversations about what successful active and public transport will look like in the Queenstown Lakes District.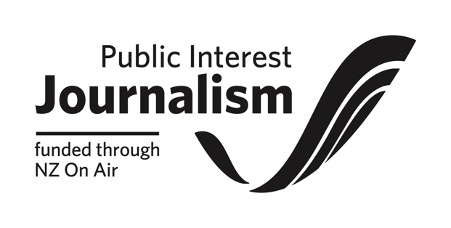 ---