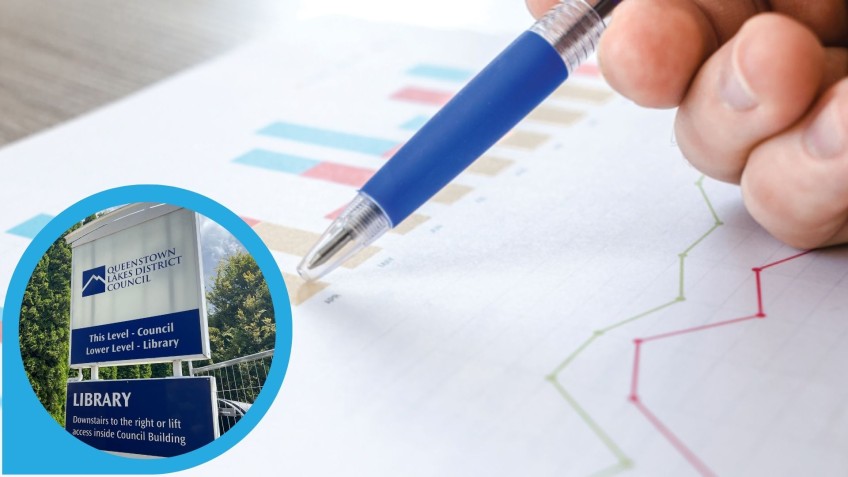 How's life? QLDC wants to know in annual survey
---
They've been doing it for five years, and the Queenstown Lakes District Council is set to once again ask residents and ratepayers how good they think life is, or isn't, in the district.
From today, people are invited to take part in the council's now annual Quality of Life survey.
The council undertakes the survey to gain insight into the mood of the district on issues including housing, health services, the environment, transport, employment and sense of community.
The survey also usually seeks people's views on council performance.
In a statement today to coincide with the launch of the survey, Queenstown Lakes District Mayor Glyn Lewers says feedback garnered during previous surveys has been crucial in building a long-term picture of how the district is faring.
"Over the past five years, the data collected through this survey has provided a strong evidence base for council and other public services providers to understand more about the issues, challenges and opportunities facing our district," he says.
"Past findings have helped shape QLDC's Long Term Plan, supported our advocacy with government agencies and guided other projects such as the Climate and Biodiversity Plan or the recently adopted Joint Housing Action Plan."
Results of last year's survey - which more than 1,500 people took part in - were not released until March this year.
They revealed that while community satisfaction with council-run facilities was high, overall satisfaction with council performance was low.
In the first survey in 2018, 43 percent of respondents said they were satisfied with the council's performance, by last year this had dropped to 20 percent.
Respondents have been similarly unimpressed with elected members of the council, with only 19 percent of respondents last year saying they were satisfied with their performance, a drop from 44 percent of respondents during the first year of the survey.
While people generally appeared last year to be happy with their quality of life - 77 percent rated this as 'good' or 'better', marginally up on the 2021 response - there was little surprise the survey results also highlighted pressing challenges in the district related to housing, work security, disposable income and satisfaction with public transport.
Mayor Lewers says plenty has happened in past 12 months.
"The survey will provide an important snapshot of how people are feeling. It will give us a broader insight into what's going well and what people would like to change, helping to identify priority issues, pain points and opportunities to improve the quality of life for our communities."
This year's survey is being conducted by Versus Research.
Last year's survey cost $30,000 to run.
So, how can you take part?
A group of people randomly selected from the electoral roll will receive letters or emails asking them to participate in the survey. However, the online survey is open to anyone who lives in the district and is aged 18 and over.
A hard copy of the survey can also be requested from Versus directly, on 0800 837787 or by email at [email protected].
It is estimated to take approximately 15 to 20 minutes to complete and will be open until November 19.
As a small incentive, the council is offering all respondents the chance to win a $250 prezzy card and there will also be a $50 weekly spot prize.
Past survey reports can be found on the council's website.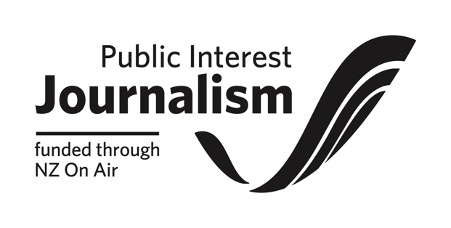 ---