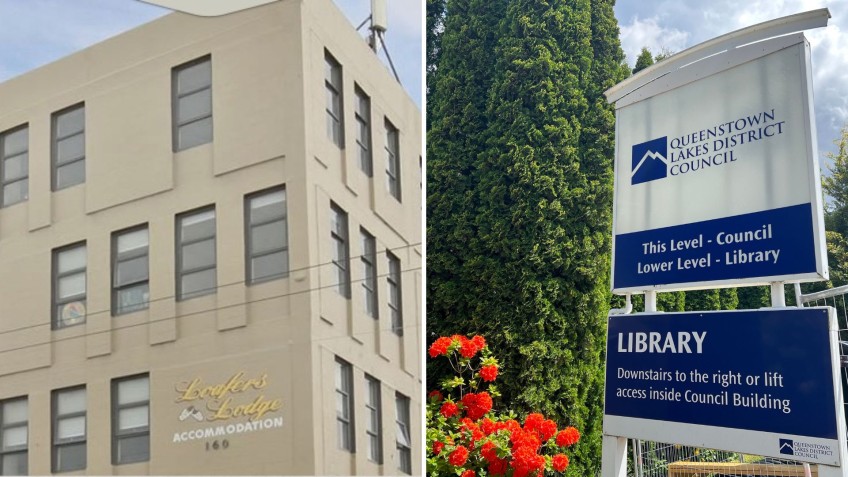 Government's Loafers Lodge safety audit: Queenstown Lakes among bulk of problem properties
---
A government audit to identify boarding houses that run the risk of repeating a Loafers Lodge fire tragedy has revealed 70 similar buildings across the country – many of them in Queenstown Lakes.
However, the council has been unable to answer questions from Crux today about exactly how many problem properties there are in the district.
Crux has identified 52 potential sites – buildings that provide accommodation and are more than three storeys with no fire sprinkler system - in a document provided by the Queenstown Lakes District Council. The list includes many of the area's best known, and long established, hotels and motels.
What is unknown is how many of the accommodation providers on the list are operating as boarding houses - think longer-term tenancies and shared facilities.
The Ministry of Business, Innovation and Employment sent councils around the country into a scramble last month, requesting they provide at short notice a summary of local boarding houses in an attempt to obtain a national fire risk picture.
Queenstown Lakes District Council's list was provided to Crux.
What will not have even made the list, however, are boarding houses like those run by notorious Queenstown landlord James Truong, who is known to rent beds crammed into rooms and sleep out buildings in a property zoned as residential.
MBIE's building policy manager Amy Moorhead says the majority of the 70 identified at-risk properties around the country are in Queenstown Lakes, Wellington and Auckland.
The ministry will "not be commenting on the numbers of boarding houses in the individual areas or naming buildings at this time for the privacy and security of the tenants", she says.
The information requested from councils included details about individual buildings, their fire safety systems, any concerns councils have or have had in the past regarding the building, what councils have done to address their concerns and whether actions taken have been sufficient to address these concerns.
But, what will slip through the cracks are boarding houses not on a council's radar.
"MBIE asked councils to take a broad approach in determining what a 'boarding house' is when replying to our request," Ms Moorhead says, "However, with regards to any properties operating as boarding houses that councils are not currently aware of, these will not be captured through this process."
It is murky regulatory territory - There is currently no national definition of a boarding house.
Different pieces of legislation, particularly local authority bylaws, and different regulatory bodies define boarding houses differently meaning there is no standard approach to regulating the sector.
In the wake of the fatal blaze at Wellington's Loafers Lodge that killed five, Prime Minister Chris Hipkins requested Minister of Housing Megan Woods look into building regulations for high-density accommodation and whether they are fit for purpose.
Loafers Lodge, like many an accommodation provider on the local council's list, did not have sprinklers, but nor was it required to.
Crux previously reported the data provided to MBIE by the QLDC shows the council is failing to meet government targets designed to ensure it is adequately checking compliance by property owners, including accommodation providers, with fire safety requirements.
Local councils should be auditing up to a third of eligible buildings every year – recently, the QLDC has managed to get through fewer than half of that and there are buildings that have never been subject to an onsite inspection, some decades old.
Read more: QLDC fails to meet fire safety inspection targets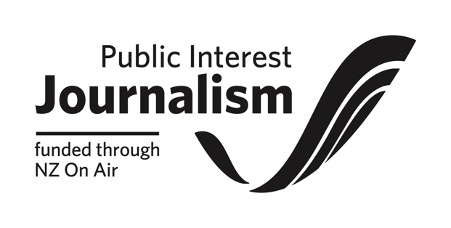 ---