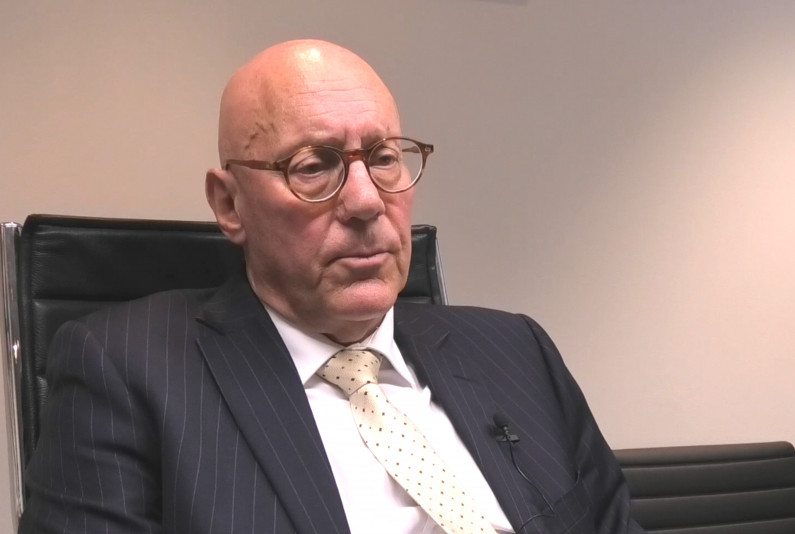 Mayor Boult on airport expansion - compromise on horizon
Watch our full interview with Mayor Jim Boult following today's dramatic council meeting where the Queenstown Airport Corporation was sent away, for the second time, to re-draft their expansion plans for Queenstown and Wanaka. Jim Boult admits that "business is in his DNA" but denies that he has any fixed ideas on how tourism growth and airport expansion should be handled - he says that's up to the residents to decide, but he repeats his support for "quality not quantity" to be the guiding principle of the local tourism industry.
Read: Council rejects airport expansion as residents attack.