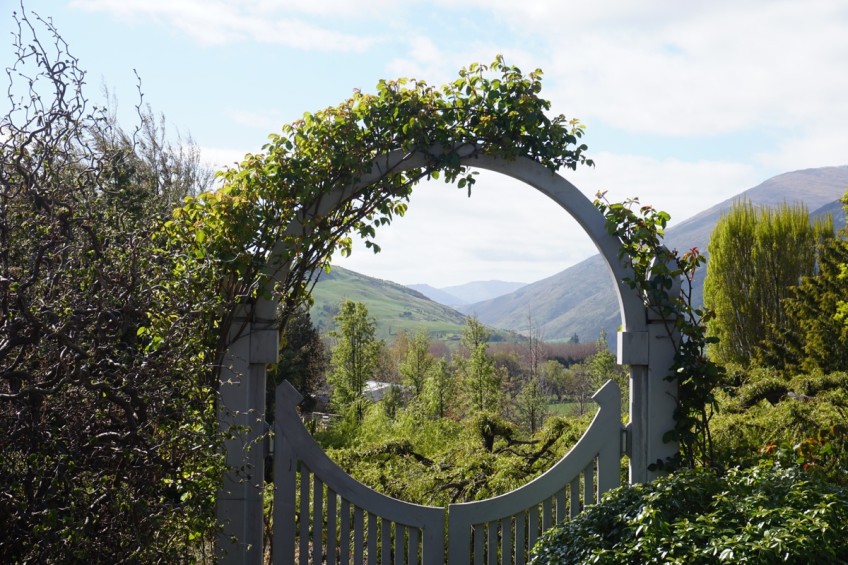 Qtown's hidden gardens
by Jane Guy - Oct 28, 2018
---
I recently visited Chantecler Gardens on Ladies Mile for a fundraiser where an absolute haven of horticulture greeted me. Mike Henry has worked his socks off to make this a sanctuary of Asian, English, New Zealand inspired flowers, plants, trees, shrubs and anything else you green fingered lot fall in love with. Open on request Chantecler is somewhere you must visit if you live here or are visiting.
Another such fundraiser is Wakatipu Plunket's Garden Tour which is happening on Sunday November 25th. Be guided around on the bus or self drive, this is your opportunity to see some of Queenstown's most beautiful gardens. Get your nose ready for some of the sweetest smelling flowers in the South Island people!
Main Image: Chantecler Gardens.

---