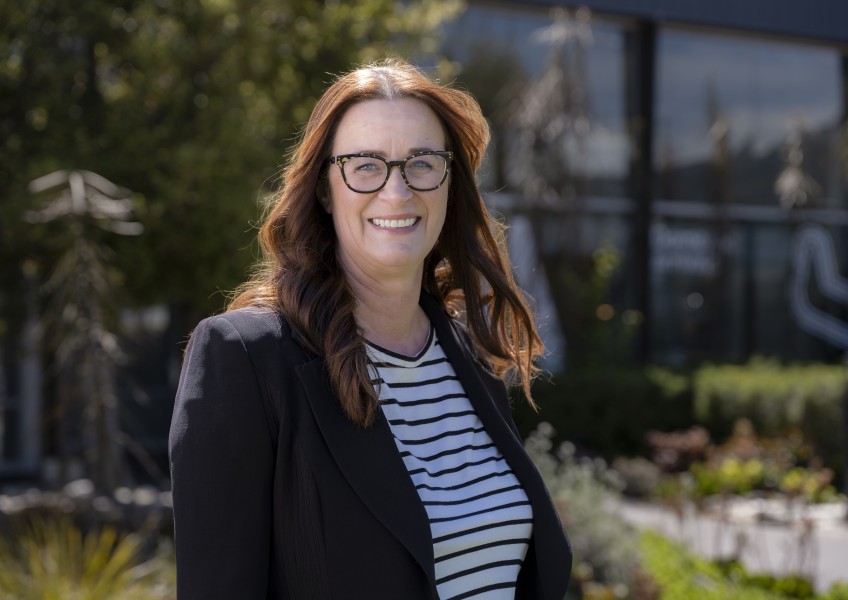 The key role of Queenstown Airport in a major earthquake
by Queenstown Airport - Nov 13, 2023
---
Juliet Breen is nearing the end of her first year as Head of Operations, Compliance and Safety at Queenstown Airport. However, she is no novice in this position.
Juliet came to Queenstown from Auckland, where she spent a decade as a member of the New Zealand Police, then more than two decades working for Air New Zealand in safety, emergency management and operational leadership roles.
As Manager of Emergency Planning and Business Continuity, she ensured there was a response plan for every airport the airline used and, with her team, played a critical role in handling a variety of emergencies.
In 2010, she was asked to use her expertise to support those responding to the Pike River Mine explosion on the West Coast. She is loath to say much about that time but concedes it was gruelling.
Juliet went on to become Air New Zealand's Auckland Domestic Airport Manager and then to the lead the integrated ramp operations for both domestic and international flights at Auckland, where she had responsibility for a team of more than 800 people.
Eventually, it became time for a change of location. Born and raised in South Otago, she had been hankering to return to the South Island and the job at ZQN was the perfect fit for her skills and experience.
"I just love it. There's such a depth of talent in this organisation. I get to work with great people and the job is really wide-ranging. You have to be agile."
As well as overseeing operations and dealing with the daily challenges that arise in a vibrant airport, Juliet is responsible for emergency preparedness, but it's a team effort.
"It's all about your people."
Solid planning and regular practice are the keys to a good emergency response, she says.
Queenstown Airport maintains an Aerodrome Emergency Plan as part of its compliance with Civil Aviation Authority rules. It puts staff through coordinated incident management system (CIMS) training and holds regular desktop exercises and simulated emergencies to ensure everyone understands the plan.
"No one likes to role play – everyone feels awkward – but taking part in exercises or just discussing what could go wrong and how you would respond builds confidence and capability."
Juliet also chairs regular meetings of an Airport Emergency Response Committee, which brings together representatives of emergency services and all the government agencies and airlines operating at ZQN. She sees this as an opportunity to develop a common understanding of challenges that could arise, to develop solutions, and to foster collaborative relationships.
"That puts us in a strong position to respond if an emergency ever occurs and to launch a recovery at the same time. The two always go in tandem."
Main image (Supplied): Juliet Breen, Head of Operations, Compliance and Safety at Queenstown Airport


---