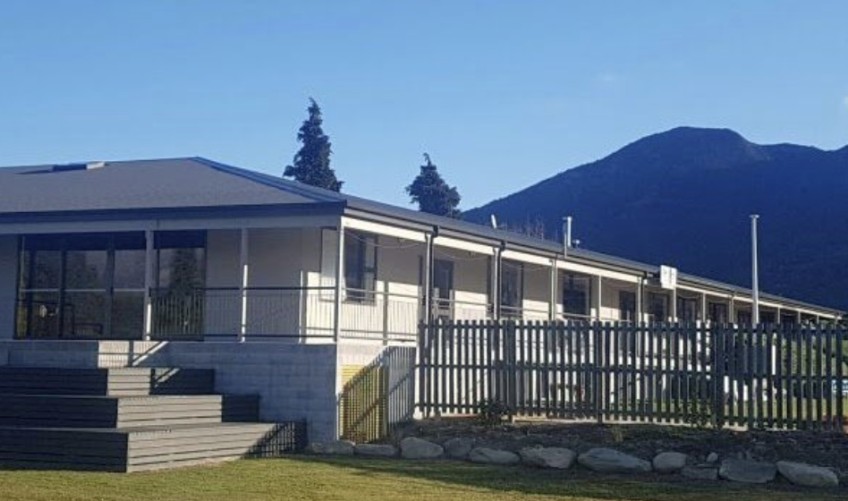 Hāwea Community Centre prepares for three weeks of looking after their own
---
When the big one hits, there's a good chance further flung townships across the region will need to look after their own for a bit - Over in Hāwea, the community's been told it could be three weeks before outside help arrives in the aftermath of a natural disaster that takes out highways.
The Hāwea Community Centre has started preparations to be an emergency response centre for their community after a significant alpine fault earthquake, and getting information out to residents that they need to be prepared.
President André Meyer says the centre "can't expect to wake up one day and have it all organised", so they've started reaching out to emergency response groups, police, and fire and emergency to see what the community centre should have on hand for their residents.
He says they got inspired after seeing the Civil Defence "get ready" advertisements on TV and realised they needed to start taking it seriously.
"It's pretty high on our agenda…there's a lot to think about," Mr Meyer says.
"There are no guidelines on what defines a community emergency hub, we don't know what we'll need - if it's 200 sleeping bags or 200 stretches."
He says there is additional responsibility on smaller communities to get prepared due to their isolation.
He's been advised his community should prepare to be self-sufficient for three weeks in the event of an AF8 earthquake.
Modelling shows such a quake would impact 80 percent of the South Island, so there's a good chance help would be directed elsewhere before it comes to Hāwea.
Mr Meyer expects that they won't be able to rely on the internet, cellphone coverage or power, and the community has started planning for ways around this, and are looking at fundraising for a generator.
There's also not a supermarket in the town, meaning there is limited food reserves for them, and Mr Meyer wants residents to have enough food on hand, as well as some cash, because eftpos can't be expected to be working.
Part of this preparedness involves getting radios for the community centre and at Hāwea Flat School, and they've already conducted radio testing to check that they'll be able to communicate with the school in the event of an emergency.
They've also prepared to be able to communicate to Wānaka's Emergency Hub.
He says one of the complexities for Hāwea is that many families are split across the region during the day, with parents working in Wānaka or Cromwell, and having their kids either at school in Hāwea Flat School, or over in Wānaka at Mount Aspiring College.
Following this, he's concerned that the younger residents and families of Hāwea aren't informed and aware of the implications of AF, and he wants them to get involved.
Mr Meyers says they're trying to encourage residents to get to know their neighbours, so they know who's living next door and can check in on each other in the event of an emergency.
They're also working on a website, to have all the information together for their residents in one place.
He is worried there is some "apathy" surrounding getting prepared for AF8.
Otago Emergency Management Advisor for Queenstown Lakes Craig Gibson agrees with this and says apathy is one of the biggest risks when they talk about emergency management.
In his role, Mr Gibson has been working with community response groups for AF8, and there are now 17 groups set up in the district.
The longest one is the Kelvin Heights group which has been working towards preparedness for their community for the past six years, Mr Gibson says.
"We provide people with the community hub structure, which is a great piece of work. It's a model or a framework that you can set up your response."
This involves how the community will share information, how they will look out for each other, share resources and communicate.
"The plans are meaningful because their plans are specifically for their community.
"I'm a big fan of making sure as well that we are always focusing on incremental improvement. So that in five years, let's be five years better off than today."
Click here for the main Get Prepared index page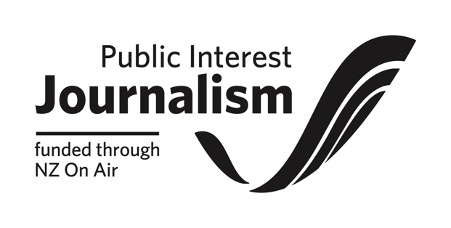 ---