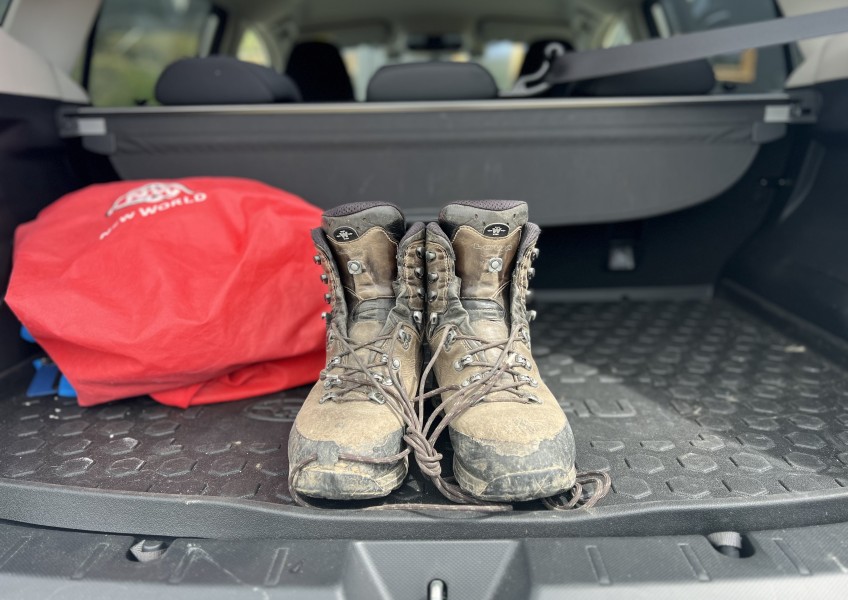 Work commute likely to leave families torn in event of AF8
---
If a big earthquake strikes during the working week it's likely there will be families split across our districts as many of us live in one area, but work and have our children attending school in another.
Crux has heard stories of prepared locals, who travel over the Crown Range or through the Kawarau Gorge for work, keeping tramping boots at the ready, in one case tucked under the desk, planning to hike their commute home in the event of AF8 or another earthquake.
Mount Aspiring College principal Nicola Jacobsen says that "undeniably" there are families in different areas of Central Otago and Queenstown Lakes during the day, with some of her school parents commuting over the Crown Range to Queenstown for work.
She says others are tradespeople, and their workplace "could be anywhere".
Andre Meyer, the president of the Hāwea Community Centre, says it's the same in his Upper Clutha township - there isn't much work locally in Hāwea, so many travel elsewhere during the day, while their kids could be in Hāwea Flat or Wānaka for school.
There's a likelihood the connecting Albert Town bridge won't survive a magnitude eight quake and Hāwea will be isolated, he says.
Queenstown Lakes Emergency Response advisor Craig Gibson says modelling shows pockets of populations will be shut off from each other, as there is a good chance of bridges collapsing and slips blocking highways.
He is encouraging families to get prepared with their own household emergency plans.
"I think that's the big message, we want to be more resilient from the inside out.
"Make it your business to know what the hazards are and what you will do."
For families with children, caregivers need to clue themselves up on their school or preschool's emergency plan.
Over at Mount Aspiring College, Ms Jacobsen says the school grounds will be used by as an emergency centre as a safe space for the community in the event of a major natural disaster.
The college's new buildings have been built with that task in mind, and are expected to withstand a significant earthquake, she says.
The school doesn't have a huge amount of emergency food supplies, but there is a some at the cafeteria.
Ongoing supply of food and emergency care if the school is used as a community hub will come from emergency coordinators, she says.
She says that when AF8 occurs, it will be "really difficult" organising for emergency evacuations of young people from the school, as well as letting staff with young children leave to go to their own families.
"We know it will happen, we just don't know when."
Keen to have an emergency plan for your household? Find a template to get you started here.
Click here for the main Get Prepared index page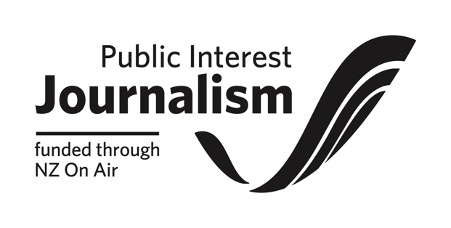 ---