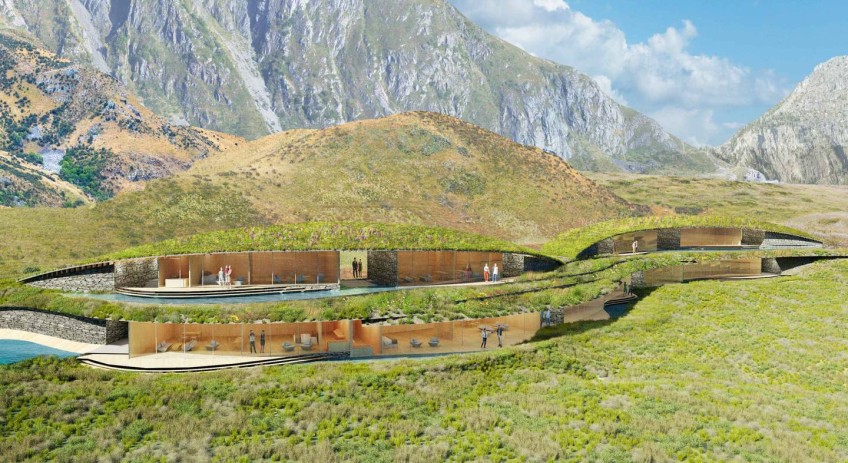 US Billionaire and QLDC try to work things out
---
It isn't over between the council and US tech billionare, Peter Thiel and the luxury lodge he wants to build in Wānaka – despite a rejected resource consent.
In mid-August, council's delivered the rejected consent application back to Mr Thiel, saying the proposed 30-person accommodation development property was too visually dominant for the Outstanding Natural Landscape area it was situated within.
Under the district plan, limited development is allowed in these areas. But Mr Thiel appealed this to the Environment Court, saying "no or insufficient weight to the potential ecological, tourism, unique architectural and walking track benefits" it would bring to the Damper Bay Lakeside Recreation Reserve.
He sent his appeal into the Environment Court on September 5.
In an update provided this afternoon, December 22, by Environment Court case manager, Christine Mckee, the two parties have chosen to work it out between themselves.
Today's update follows the procedure for the appeal. On Friday, December 16 both parties were due to report back on to the court on how they'd like to proceed. The options on the table were private mediation or a public hearing. It appears the 'behind closed doors' option was more attractive to both parties.
"The parties have opted to hold informal discussions initially to see if they can resolve or narrow some of the issues on their own," Ms McKee says.
The can has been kicked down the road until March 2023, when QLDC and Second Star Limited are due to report back to the court about how they'd like to proceed, following their private discussions.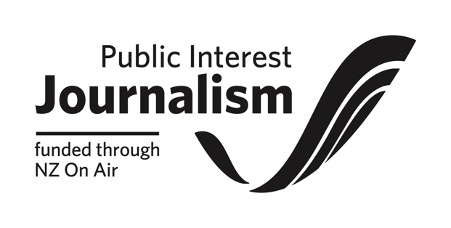 ---