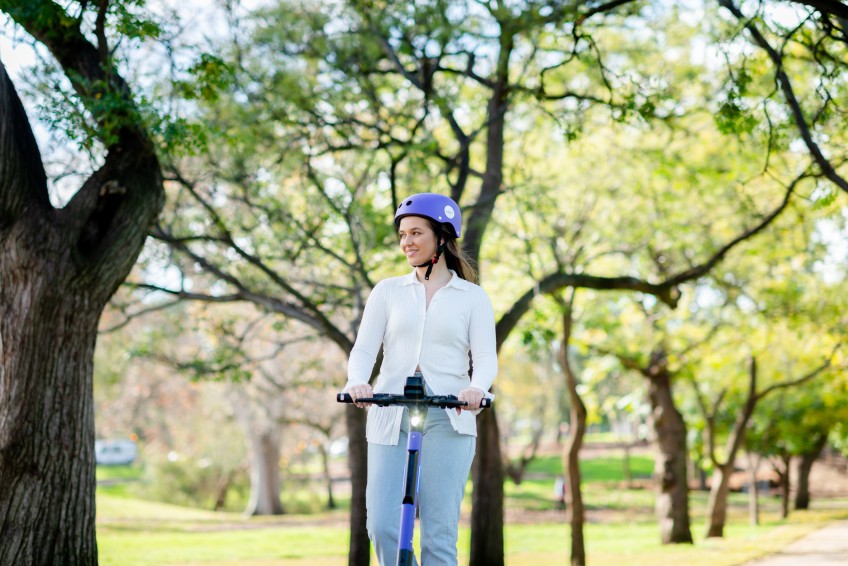 Two days until 300 e-scooters for hire hit Queenstown streets
---
This week Queenstown will have up to 300 e-scooters in operation around its central business district and Frankton.
Beam has confirmed its purple scooters for hire will be "rolling out" from Wednesday.
It says it has partnered with 15 local businesses to provide parking stations around town for riders to pick up and drop off the scooters.
As part of a two-year trial locally, the scooters will be available for use between 6am and 10pm, every day of the week, with a $1 charge to unlock and then 65 cents per minute of hire. Plus, there are also "subscription offers" available for regular users.
In a written statement today, Beam's general manager for Australia and New Zealand Tom Cooper acknowledges the scooters will bring change for the community, but that it's looking forward to engaging with members of the public on how to "ensure a viable means of transport for all".
Scooters littering public places has been an issue in other locations, but Beam stands by its operation model that has its scooters unable to be left just anywhere and instead parked exclusively at participating businesses.
GPS technology helps to direct riders to these virtual docking stations, and riders are not able to end a trip outside of these parking spots.
In Queenstown, the signed-on businesses are Alpine Auto, Alpine Lodge, Cross Fit Queenstown, Deco Backpackers, DoubleTree by Hilton Queenstown, Eriks Fish, and Chips, Four Seasons Motel, Frank's Corner Queenstown, FreshChoice Queenstown, Haka Lodge, Impact Print & Stich, Industrial Fitness, Night 'n Day Camp Street, The Flaming Kiwi Backpackers, Villa Del Lago
Freshchoice was one of the first three businesses to sign up, and on December 20 owner Tony Wild said the parking station would encourage more people to visit and shop at his store.
However, it appears the e-scooter trial isn't proving as popular amongst Queenstown business owners as Beam initially hoped. In the proposal pitched to the Queenstown Lakes District Council, the company expressed a desire to have 50 parking stations in the area.
The decision to bring e-scooters to town was made by elected members in a full council meeting on December 15.
During the discussion, Mayor Glyn Lewers expressed it would be a great alternative transport option whilst there is not a full bus service in Queenstown.
The only councillor to vote against the proposal was Arrowtown-Kawarau ward councillor Craig Ferguson, who questioned the suitability of scooters in "high pedestrian areas", the botanical gardens, and Shotover Street – all areas currently included in Beam's operation.
Councillor Guy requested a later user time than 10pm, saying this way the service could meet a transport need not filled by busses - which also stop at 10pm. This feedback has not been implemented.
In Beam's draft proposal to the QLDC in December, they provided a map for where it proposed to allow its scooters in Queenstown, and it included the central business district, Fernhill and Frankton. Crux has not received any further update on the exact areas of operation.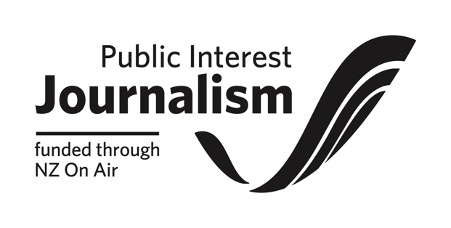 ---