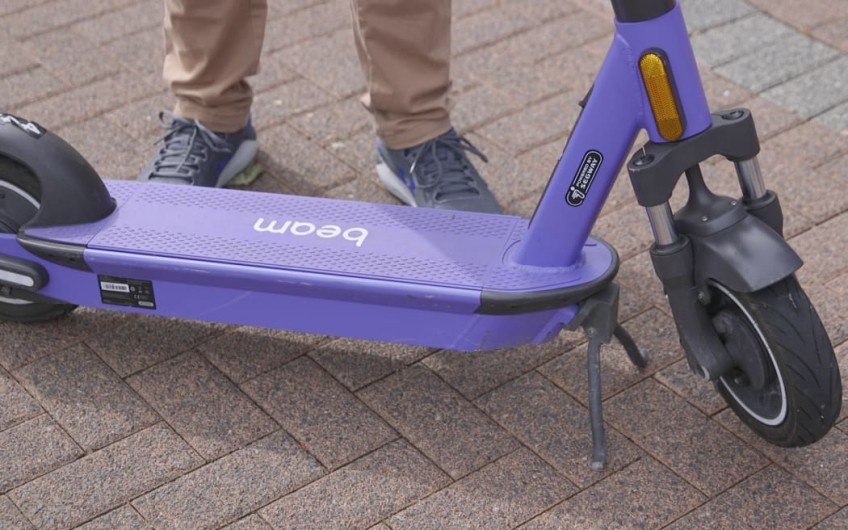 QLDC gives thumbs up to two-year e-scooter trial
---
Electric scooters are coming to Queenstown, Frankton, and Wānaka, after a vote by elected members at today's council meeting.
Queenstown Lakes District councillors have opted to enter a Memorandum of Understanding agreement with the company, Beam Mobility, to allow a two-year trial of the service in the district.
The details of the agreement are still in the draft stages, and no start date has been set – but the public will be informed at least two weeks prior to the e-scooters hitting the streets.
Here's what we so know and what was discussed in the meeting.
Beam's suggested pricing involves a pay-per-use system with a $1 unlocking fee, then up to 75 cents per minute of use. They've also suggested longer rental agreements, with $25 for 24 hours, $55 for three days of unlimited use, and $125 for a 10-day pass.
During the meeting, Arrowtown-Kawarau Ward Councillor Lisa Guy suggested the QLDC looks to modify this pricing, saying it's geared more towards tourists rather than providing an affordable, active transport option for residents.
Beam has suggested a "Virtual Docked Operational Model", meaning scooters can only be parked on private properties, like cafés, hotels, and resorts. The company hasn't provided a full list of cooperating businesses but 50 is its ballpark figure.
Suggested speed limits are 25km per hour in outer areas, with speeds capped at 15km per hour in central Queenstown, with Rees Street and Beach Street as suggested "slow zones". No-go zones are yet to be determined.
The only councillor to vote against the motion was Arrowtown-Kawarau ward councillor Craig Ferguson, who questioned the suitability of scooters in "high pedestrian areas", the botanical gardens, and Shotover Street – all areas currently included in the draft proposal.
Jumping on the bandwagon, councillor Matt Wong suggested focusing the trial on Frankton and Wānaka, where the roads are flatter and there isn't as much construction work happening.
Alternatively, Mayor Glyn Lewers expressed his support for the trial, saying it will bring "more choice" in terms of transport options, particularly for hospitality workers.

"I actually support the trial. I look back at speaking to people in the last three months, those ones that are in the hospitality sector and then can't get home because the bus system isn't working…so they either walk or wait another hour for the bus."
Deputy mayor Quentin Smith agreed, saying the trial's a "fantastic opportunity" for the council to investigate a potential "mode shift" and he can see e-scooters as a viable transport option for both locals and visitors.
Currently, Beam has recommended stopping scooter use after 10pm – the same time bus services stop – but councillor Guy says this would not help late-night workers and their rosters, which often end at 11pm.
Cutting the service off at 10pm could "penalise our resident community", when there's an opportunity to provide them with a new transport option, she says.
The trial will also be coming to Wānaka, with the suggested operation area being:
Wānaka-Upper Clutha councillor Lyal Cocks asked at the meeting for Albert Town and Wastebusters to be included within the range of the scooters, to ensure the trial is more inclusive of residential areas.
"Let's increase the size of it so we can get locals using it to get to and from work and from school."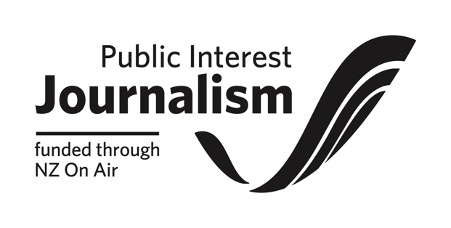 ---