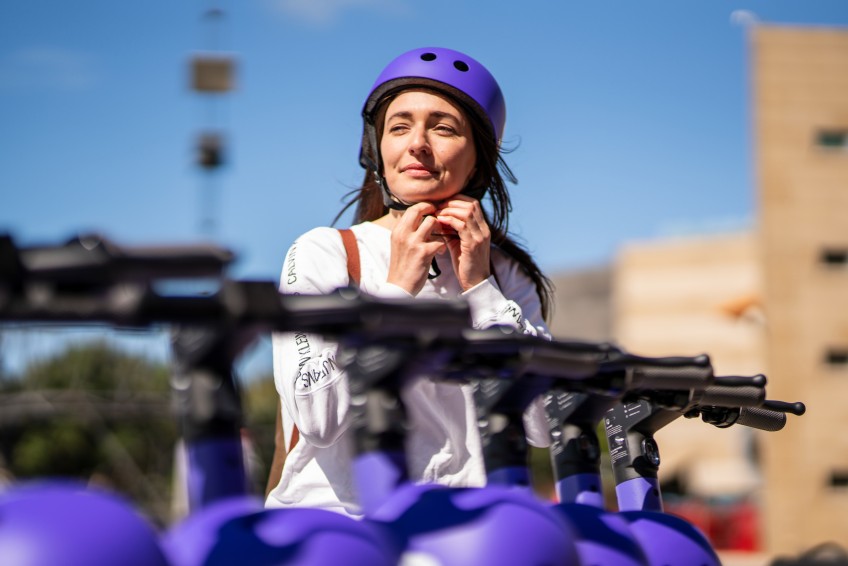 Beam update: potential start date and parking spaces
---
A backpackers, a hotel and a supermarket are among the early announced parking spots for Queenstown's electric scooters, which may arrive in January.
Queenstown Lakes District councillors approved a two-year trial of the pay-per-use scooters in Queenstown and Wānaka last week, with Mayor Glyn Lewers welcoming the alternative transport option.
At the time of the decision a start date was unknown, but today the business behind the trial, Beam Mobility, says the e-scooters may hit streets as early as next month.
As agreed upon by Beam Mobility and the QLDC, riders can't park wherever they wish, but instead must leave scooters at partner locations - If left in an alternative spot, an immediate $18 non-compliance fee applies.
In today's statement, Beam Mobility has announced DoubleTree by Hilton, FreshChoice Queenstown, and The Flaming Kiwi Backpackers are confirmed parking spots.
But the company is looking for more, expressing a desire for up to 50 partners in Queenstown in its proposal.
It appears Wānaka businesses are yet to put up their hands. Despite this, Beam says the service may be operating in the area next month.
Beam says e-scooters will be accessible to unlock via the Beam app. There will be pay-as-you-go rates, at a proposed rate of $1 to unlock and up to 75 cents per minute of use. There'll also be short-term subscription passes, proposed at $25 for 24 hours, $55 for three days and $125 for 10 days.
Beam's latest update is still missing details to clarify points raised by councillors in last week's meeting – including, how the service will gear itself more towards locals and their transport needs.
Councillor Lisa Guy asked for more affordable, local-centric pricing and not halting scooter use at the proposed 10pm, saying this way the service could meet a transport need not filled by busses.
Councillor Lyal Cocks asked to extend Wānaka's zoning beyond the CBD to include Albert Town and Wānaka Wastebusters, saying this would make it more useful for residents.
Further clarification on speeds and zoning, including details of "no-go" and slow zones, have also been asked of Beam, as the proposal only included a draft map. In these areas, Beam says it will automatically stop or slow the e-scooters down.
FreshChoice Queenstown owner Tony Wild says he's excited to provide space for scooters with a dedicated parking hub, and believes it'll encourage more people to visit and shop at his store.
Beam's forward movement comes after an unsuccessful attempt by a competitor company, Lime, to trial its service in the district for six months – the trial was approved in December 2019 but, due to the pandemic, never got off the ground.
It also follows some pretty heavy public backlash – including a lot of negative comments on social media in response to Crux's last story – and safety concerns regarding e-scooter use.
As part of the agreement, the council will fully notify the public of all the details two weeks before the trial starts.
Main image: Supplied by Beam Mobility.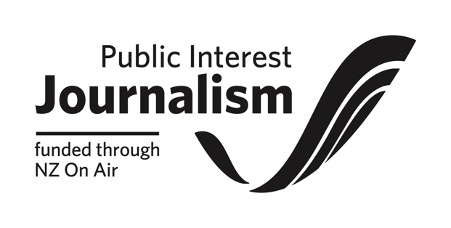 ---