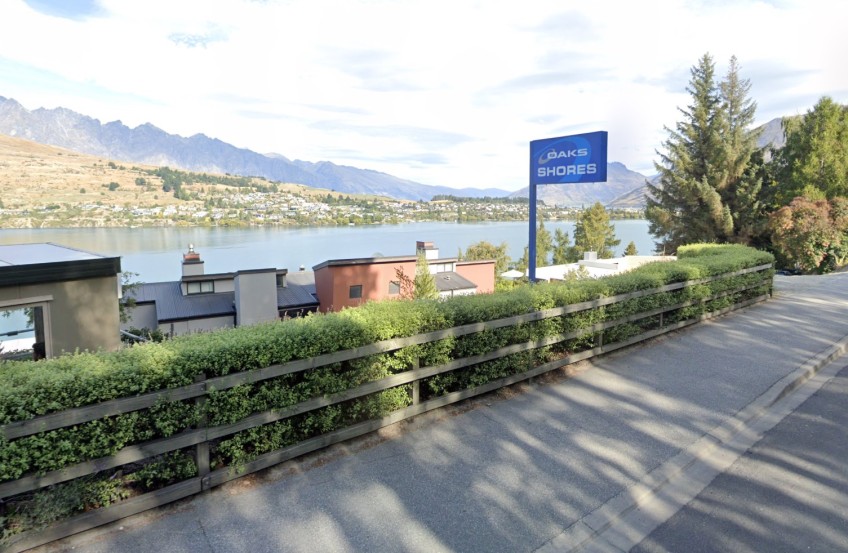 Ratepayers must wait for leaky building bottomline
---
The Queenstown Lakes District Council can not disclose the sum that settled an ongoing legal battle with owners of the leaky Oaks Shore apartments.
A spokesperson for the council says, although the council can confirm the legal claim has been settled, the terms of the settlement are confidential.
However, the council has acknowledged "the community's interest in how matters such as this might affect rates" moving forward.
Rates for the next financial year will be confirmed "along with all contributing factors" in the council's 2023 to 2024 annual plan, the spokesperson says.
A draft plan will be available for community consultation in March.
Yesterday, Graeme Kruger, the chair of the body corporate for the apartment complex, told Crux property owners were visibly relieved at news of the settlement.
"They were quite emotional, to be honest."
The settlement brings seven years of litigation to a close and allows them to continue with fixing the water-damaged buildings, he says.
Read more: 'Tangible' relief for owners as QLDC settles on leaky Oak Shores
Main image (Google Maps capture)


---