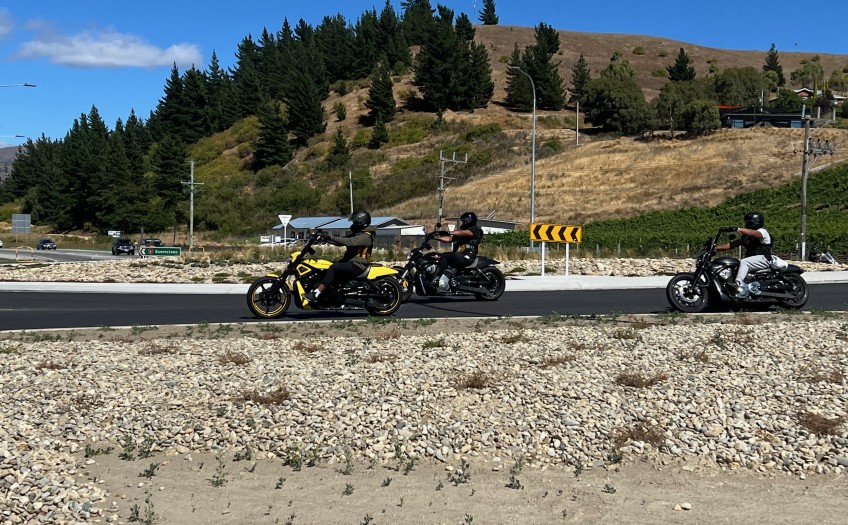 Local police keep tight cordon around Tribesman gang
---
Police were tightly monitoring members of a notorious motorcycle gang as they drove through Queenstown, Wānaka and Cromwell today.
Riders with the Tribesman Motorcycle Club have descended on the South Island, reportedly on their way to Invercargill for the Burt Munro Challenge.
Today, local police were on alert as members rode in convoy from Queenstown through the Kawarau Gorge and into Cromwell.
Crux understands some riders also split from the main convoy and headed up and over the Crown Range to Wānaka.
The riders were being closely watched by police, who boxed the group - with a police vehicle at the front, and at least another at the back - on its way through Central Otago.
Gang members were seen congregating en masse at both the BP Petrol in Frankton, in Queenstown, and the BP in Cromwell, where there was an obvious police presence on the forecourt around lunchtime.
A police spokesperson says local police are working as part of a wider operation to monitor the activity of visiting gang members.
"There have been no significant incidents that we are aware of," the spokesperson said in regards to today's activities.
Last week, in a written statement to media, Senior Sergeant Brent Kingsland told people to expect an increased police presence on roads across the region before, during and after the Invercargill event, and zero tolerance for unsafe behaviour.
"Expect to see police patrols anytime, anywhere.
"We will be out on roads in increased numbers, including in locations you'd least expect us to be."
Police say the event itself is not linked to gangs, but they want everyone to "be safe and feel safe".
Read more: Police arrest Tribesman gang members on ride south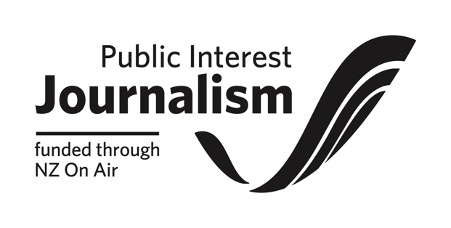 ---